Google Ads is introducing a bid simulator support for the Target ROAS bid strategy, and a new budget simulator to help you understand how budget and goal changes can impact smart bidding.
Bid simulators in Google Ads can help advertisers gauge potential performance if they used a different bid amount. They have been available only for campaigns that use manual bidding or Target CPA bidding, but now Google Ads is introducing bid simulators to smart bidding – and specifically, the Target ROAS bid strategy.
The Target ROAS bid simulator will help advertisers find the right target ROAS to better achieve their goals by looking at the relationship between a ROAS target and their key metrics. For example, if an advertiser is interested to see how a higher ROAS target would affect their campaign performance, one can now do so with the bid simulator.
The tool will take data from auctions during the last seven days, and will show what impact a higher target bid would have – assuming that everything in a campaign remained the same.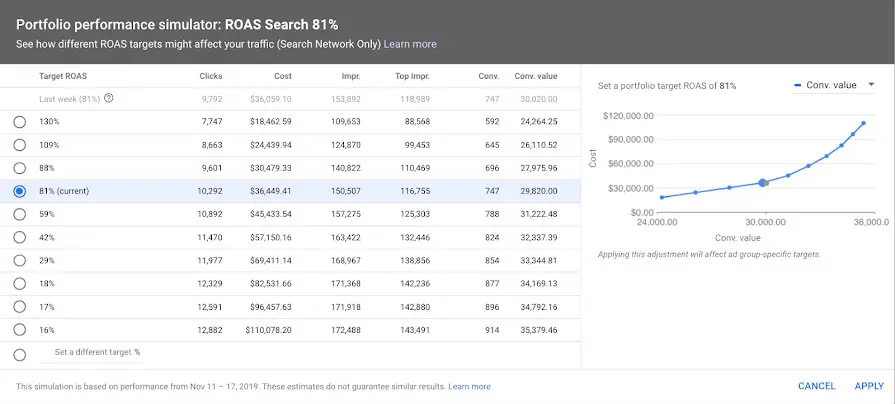 Google Ads is also rolling out a new budget simulator to help advertisers find their ideal budget to maximize their campaign performance. The budget simulator will display how changes in the budget could have impacted campaign performance, before deciding to update budgets that use Maximize clicks or Maximize conversions.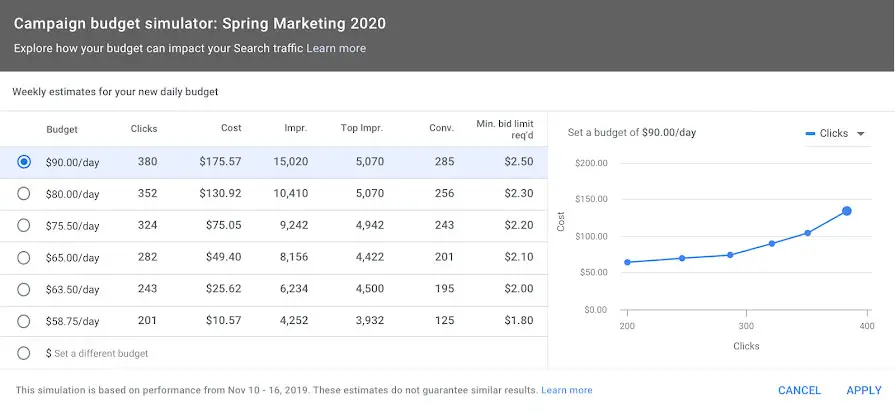 Target CPA simulators are available for Search, Display, and App campaigns, whereas Target ROAS is available for Search and Shopping campaigns. Maximize conversions, Maximize conversion value, and Maximize clicks simulators are available on the Search network.
The tool will help advertisers find the ideal budget allocation across their campaigns.
---
You might also like
---
More from Google
---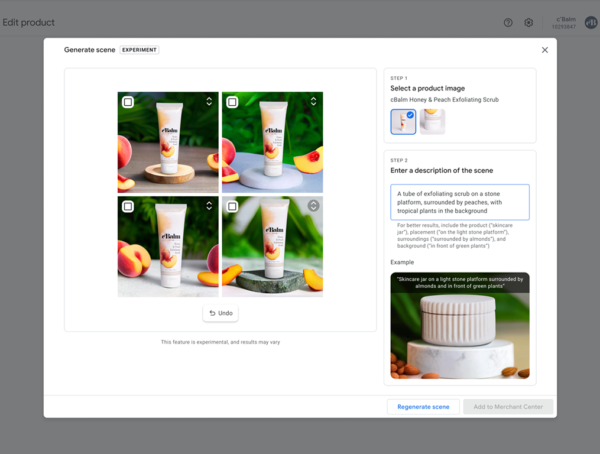 Google is launching Product Studio, a new tool that lets merchants create product imagery for free, using generative AI. Google Product …