Opera has announced the integration of Instagram into the latest version of its desktop browser, Opera 68.
Historically, Instagram has always been a mobile-only or at least a mobile-first platform, as most people still use it primarily on mobile devices and most of its features are only available on mobile.
However, this is changing, as many users crave the ability to manage their Instagram accounts from within a browser. As a result, Instagram has started to bring more and more features to its desktop version.
Now, Opera is going a step further with a built-in Instagram feature available in its latest desktop browser version – Opera 68. The Opera browser, available on Windows, Mac, and Linux, already has several other messengers built into its sidebar, like Facebook Messenger, WhatsApp, and Telegram – but the integration of Instagram is another little extra that many users will appreciate.
The move comes at a time when most people around the world are stuck at home and turn to social media to stay in touch with their friends and families. Many Opera users are relying on the browser's built-in messengers as they turn to their desktops to work from home.
Specifically, the use of Opera's built-in WhatsApp feature has grown 58% in the US, while the use of Facebook Messenger has grown a whopping 173% in the last two and a half months, alone.
Opera Built-in Instagram Features
Users will be able to use the feature to access their main Instagram feed, Instagram Stories, Explore, as well as their DMs. Access to DMs and to Instagram Stories was recently introduced on Instagram desktop, so Opera is able to further build them into its browsing experience.
"People like to have the choice of which social media platforms to use and on which device to access them," explains Maciej Kocemba, product director at Opera. "We are integrating Instagram to give them better access to their friends and loved ones and for them to have the convenience of using a large display and keyboard to watch Instastories or write comments and DMs."
Enable Instagram Feature in the Opera Browser
To enable Instagram in Opera, click on the Instagram icon in the sidebar on the left-hand side and log into your Instagram account. Once you've done that, you're set and can use Instagram as usual.
The feature offers users a mobile-free experience which helps users stay concentrated on their desktop, rather than constantly checking their phones.
"We have found that social media was one of the main reasons people were getting distracted and constantly checking their phones," adds Kocemba. "Right now desktop browsing is striking back. People can finally put down their phones. Using Instagram in Opera is more enjoyable, and doesn't make you lose focus."
---
You might also like
---
More from Tech
---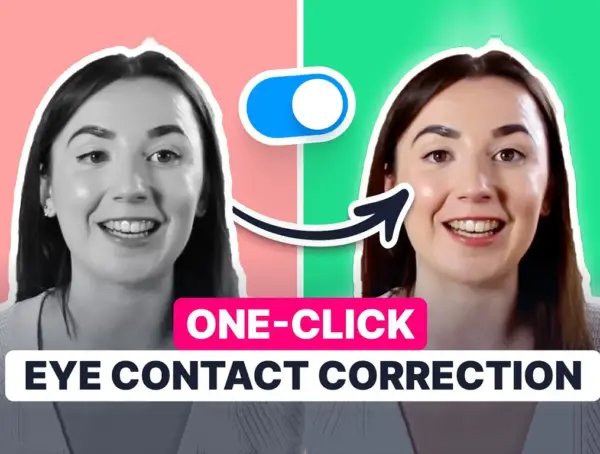 How many times have you struggled to keep eye contact with a camera when filming a video and reading off …