The new Microsoft Edge based on Chromium was released last week. Want to take it for a spin?
A year after announcing it would be basing its next Edge browser off of Chromium – the open-source project that Google Chrome is built on – Microsoft has now made the new browser available for download.
The original Edge was built on Microsoft's own browser engine, and it became clear that compatibility issues were going to cause problems. Therefore, last year, Microsoft decided to base the new version off of Chrome, making compatibility issues a thing of the past.
But that's not all. Because of this, Microsoft Edge Chromium can use all browser extensions available on Google's Chrome Web Store. However, with last week's first public release, users will need to give the browser access to the extensions before you install them.
The new browser is currently "compatible with all supported versions of Windows, and macOS," and when you download it on your Windows 10 PC, it will replace the old version of Microsoft Edge.
And while it's available for Windows 10 (and is optimized for the operating system), it can be installed on Windows 8.1, 8, and 7, despite the fact that Microsoft has already ended support for Windows 7. You can, of course, also download Edge for macOS, iOS, and Android.
Once you install Edge Chromium, you will be asked to import bookmarks, autofill data, and history from Google Chrome (if you already use that browser). You can also import browser data from Firefox.
If you're really into trying different browsers, perhaps you should give it a try. If you currently have a  Windows system and use the current Edge version, perhaps this is your chance to make the update.
---
You might also like
---
More from Tech
---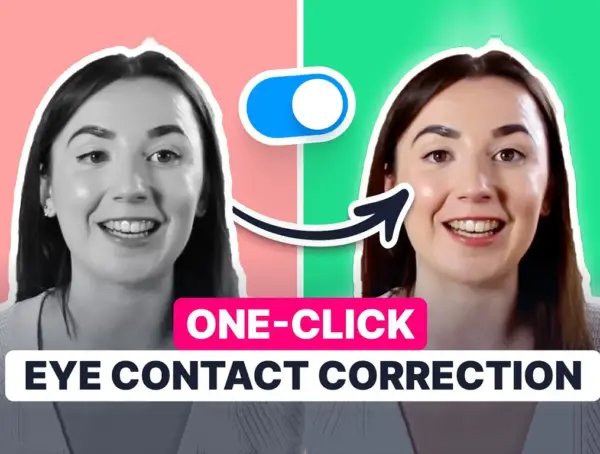 How many times have you struggled to keep eye contact with a camera when filming a video and reading off …