Facebook released Paper yesterday. Great, except that they made it available only in the US, not even letting users from other countries when and if it would become available for them. But no worries, We have the solution for you, so you can download Paper on your iPhone today!
And no, we will not ask you to jailbreak your phone or anything as such.
Facebook made Paper available for US only on iTunes but since it is a free app, it is actually rather easy to work around this location restriction.
We will simply make iTunes believe that you are from the US, that basically means that you have a US Apple ID. The whole solution was brought to us by TechCrunch (thank you guys!).
Changing your country will remove the credit card info you have on file with iTunes. So make sure you have that credit card handy to re-enter the details later. If you have a giftcard balance on your account, iTunes will make you spend it before you can change countries.

Here's how to do it:
Grab your iPhone/iPad. Open up the App Store
Scroll to the bottom of the screen.
Tap the button that says "Apple ID: [your email here]"
Tap "View Apple ID".
Enter your password
Find the section that keeps track of your country. Tap the "Change country or region" button.
Change your country to United States
When it asks for your payment info, just choose "None".
Hurray! You're now on the US App Store. Go download Paper, then you can change your settings back by following the same steps again.
Here's the direct link to the app's page
TechCrunch mentions how Facebook could have locked the app more but that they probably would not bother:
[quote]If Facebook really wanted to lock its app down to US-only for whatever reason, it'd be fairly trivial to implement a geofence that borks the app when you're outside of the country. But they probably won't do that. Hopefully.[/quote]
Of course you can switch back to your original iTunes store once you have downloaded the app.
Keep this trick in mind as many app developers will first make their apps available in some restricted countries as a beta test. With this trick, you will be able to be among the first to download apps ;)
Related Stories:
You might also like
---
More from Facebook
---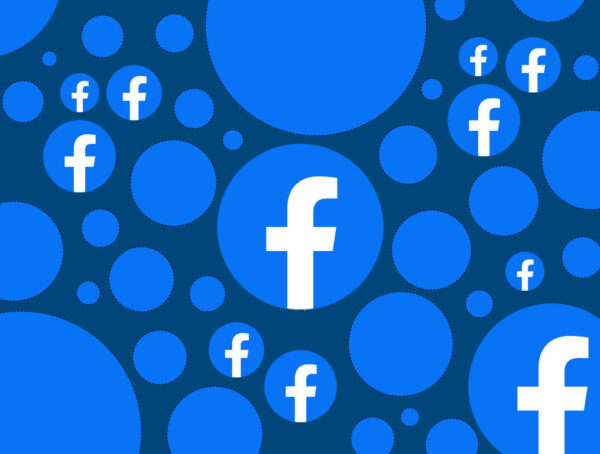 Facebook is introducing new "show more" and "show less" controls to let you adjust what you want to see on …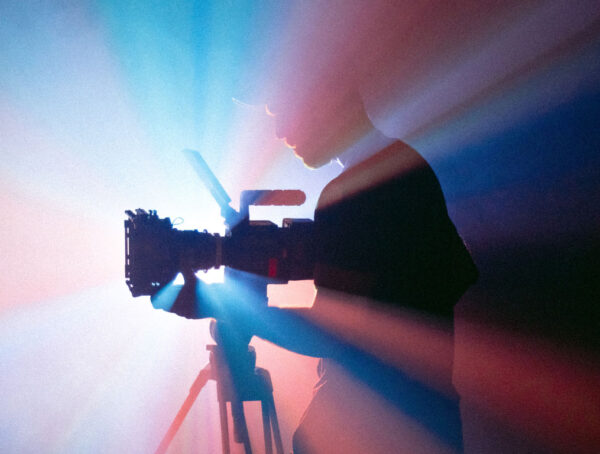 Meta has introduced the Facebook Reels API, a solution allowing developers to build a 'share to reels' option into their …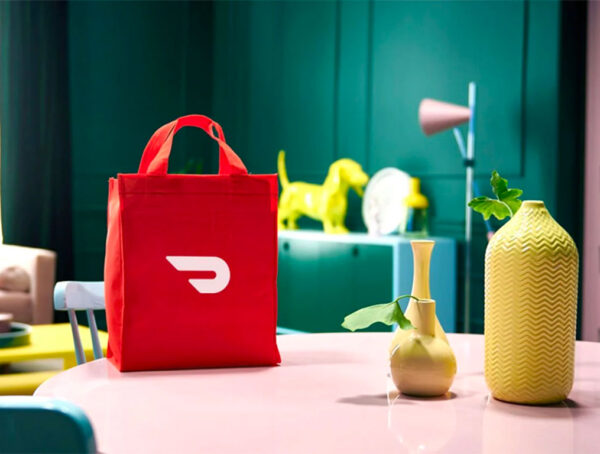 DoorDash is partnering with Meta to pilot Facebook Marketplace deliveries across multiple cities in the U.S. Drivers will only transport items …