Facebook has taken a huge part in our everyday life. We interact with friends from all over the world but also with brands, mostly through Facebook pages. And we start to find this normal. But what if we took a different perspective. What if the most popular Facebook pages were real people? What characteristics would they have?
The guys at Wishpond designed this beautiful infographic outlining some of the main (human) characteristics most popular pages would have – Enjoy!
Key Takeaways:
– 93% of the most engaging posts are photos
– 49% of small business owners have increased the amount of time they allocate to social media
– 76% of small business owners say they like Facebook the most
– KLM has the best response rate and response time on Facebook
How do you imagine your favorite Facebook page to be if it were human?
Related Stories:
You might also like
---
More from Social Fun
---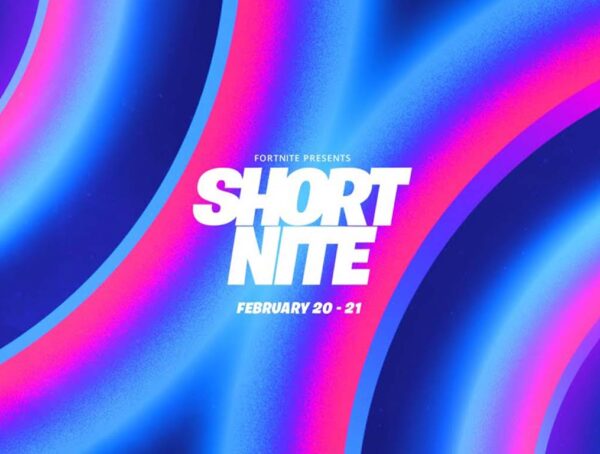 Fortnite has announced the Short Nite Film Festival with screenings for 24 hours on Party Royale's Big Screen.