Alzheimer is a painful disease affecting memory, at first, and eventually leading to the person's demise. First symptoms include the gradual loss of memory varying from simple tasks – e.g. you don't remember where you left your keys – to more complex life events. A lot of money have been invested in the fight against this disease and, lately, social media have been used to increase awareness over this particular health condition.
This is the case of Alzheimer Nederland, the Dutch organisation for Alzheimer's Disease. They have launched an inspiring Facebook Timeline campaign, in order to give people a taste of what it feels like to suffer from this condition. The idea was to tag people in real-world photos of events, that they have never attended. This is a brilliant idea that shows us that social media are not only for brand campaigns and increasing ROI, but also for raising awareness about things that matter the most. Have a look at the following video.
Do you believe these social media campaigns can really have a positive impact?
Related Stories:
You might also like
---
More from Facebook
---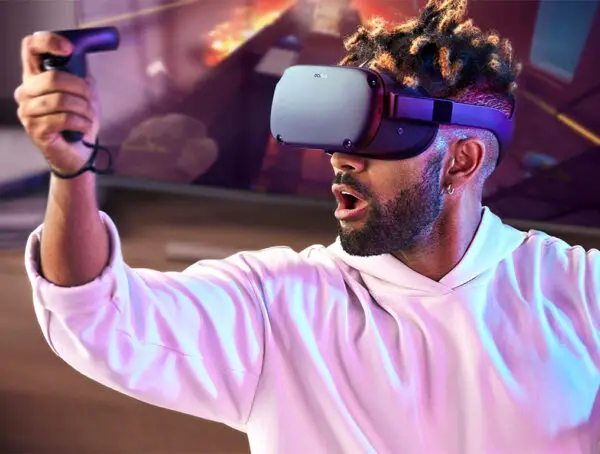 As VR content expands beyond gaming, Facebook is bringing support for subscriptions on the Oculus Quest platform.