Instagram Camera will now learn from you as you use it and will customize its menu for you – making it easier to use the tools you love.
Instagram is rolling a new update that brings clearer and much more personalized navigation to its Camera.
Clearer Navigation
Instagram has now made it very easy to switch between creating a Story or going Live. Previously "Live" was just an option among the many tools you can use in Instagram Stories. With the update, "Story" and "Live" are clearly separated, and you will need to swipe from one to the other from the bottom of your screen.
Furthermore, the update brings much quicker access to the new Fundraiser tool in "Live" mode.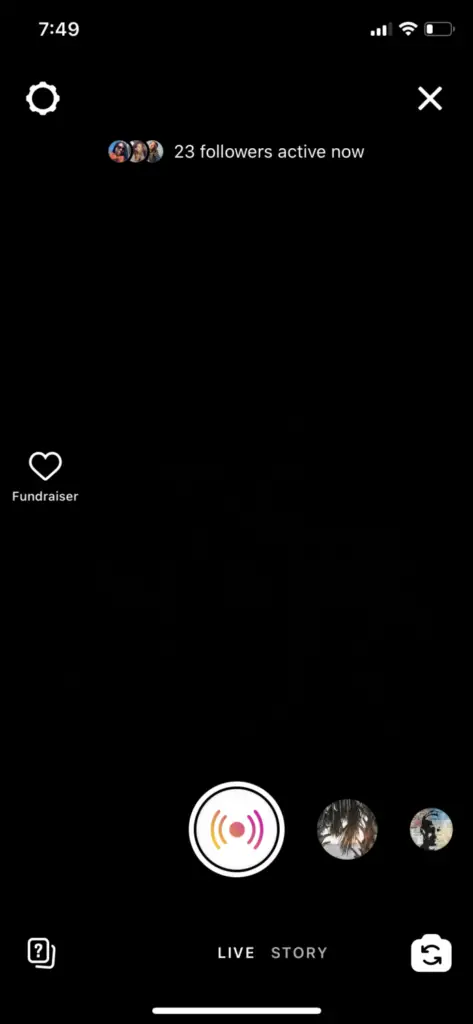 Easier Access To Tools
The update also makes it easier to access commonly-used tools. This is done via a new scroll menu on the left-hand side of the screen. This is where you can choose between Boomerang, Create, Layout, and other creative tools. Also, filters now have their own menu at the bottom of the screen and can be used across all creative tools.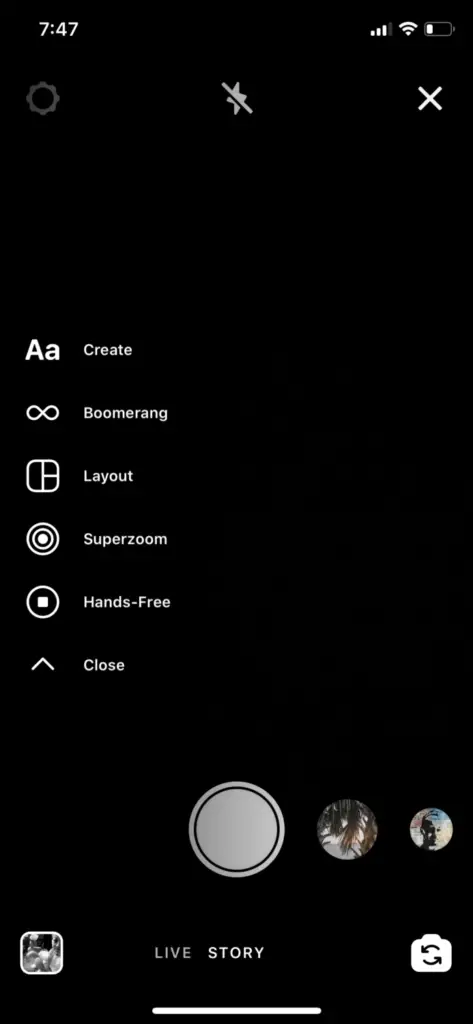 Personalized Menu
The new Instagram Camera will learn from you as you use it, identifying the tools you use the most, and ranking them accordingly so that you are able to get easier and faster access.
Overall this is a great update for the Instagram Camera. Establishing a clear separation between Stories and Live has been a user's expectation for quite some time. And I love the new side menu for creative tools.
---
You might also like
---
More from Instagram
---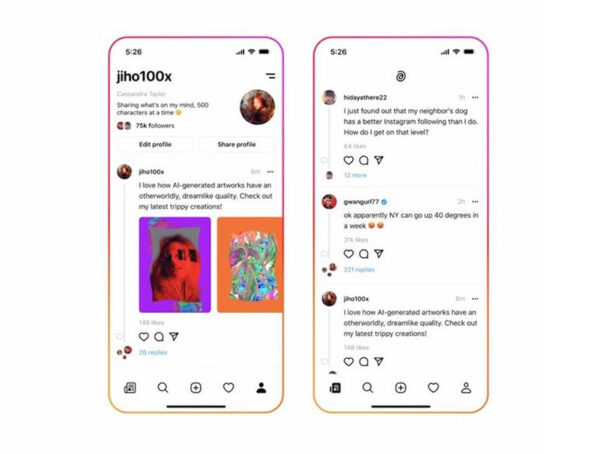 Instagram's rumored text-based Twitter competitor still does not have a name, but now we know what it might look like. The …