$MNFT can soon be used to access MultiNFT's 24h Rage nightclub in Decentraland's iconic festival district, where it owns a prime location.
MultiNFT – an NFT platform curating experiences in the Metaverse to connect musicians and artists with their fans – recently launched the presale of its own native token, $MNFT. The token will predominantly be used to participate in arcade and events at their Decentraland nightclub called Rage Nightclub.
The presale launch of the token took place ahead of the opening of the company's VR-powered Rage Nightclub, which is located in the Festival District of metaverse platform Decentraland.
The project has purchased a prime location within one of the most iconic metaverse districts, where it is about to open the 3-floors, 24-hour party venue. The space will feature the performance of some of the world's biggest DJs and most famous names in techno and metal.
According to the platform, its virtual parties will provide a more authentic experience for fans to enjoy live music shows and festivals. The platform sets up to leverage its years of experience in the real-world music industry and connect fans with a well-crafted VR-powered gaming experience.
"We're proud of the Rage nightclub we built. It brings a real-life party vibe to the Metaverse, and specifically the virtual world of Decentraland," says Guy Goldenberg, CEO of MultiNFT. "Our connections with big names in the techno and metal music scenes will turn Rage into the hottest spot in the Metaverse."
$MNFT token holders will have early access to unique content, rare NFT drops, and in addition to earning cashback in affiliated marketplaces, play mini-games, purchase NFT art, explore the Metaverse, and more.
"Our token presale provides liquidity for investors as well as rewards, early access to content, and more. The value is not only for those investing but also for those simply looking for a fun and fully-immersed Metaverse experience," says Max Hatchwell, founder of MultiNFT. "We are building a community within the Metaverse with the mission of providing an authentic live-music experience and connecting artists with their fans."
The Metaverse is a rapidly growing industry, expected to reach $800 billion by 2024. Part of this predicted growth comes from the current demand for high-quality music events featuring big-name artists. Metaverse concerts are booming. They are cheaper, more accessible, and allow everyone to take up a new persona by choosing an avatar. Digital live performances by Travis Scott, Ariana Grande, and The Weeknd saw an exorbitant success last year, and 88% of attendees said they plan to do so again even as in-person gatherings return.
MultiNFT runs on Ethereum and is active in Sandbox and other metaverse platforms. The project's roadmap (currently up to speed), MultiNFT, will set its Sandbox headquarters in Q2 2022 and list $MNFT in various centralized exchanges.
---
You might also like
---
More from Lifestyle
---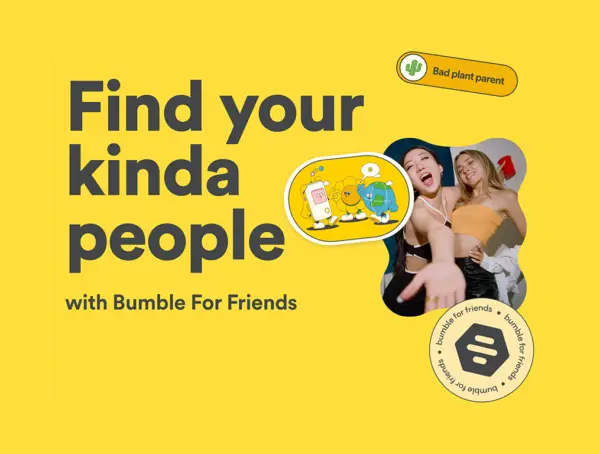 Dating app Bumble said it is testing a separate app, Bumble for Friends (BFF) in select markets to help users …