Snapchat has never been really keen to share analytics and insights. But now, in a partnership with Moat, the white ghost company will let advertisers how well their video ads perform.
The new viewability score is validated by Moat, an independent measurement firm. It already is accessible for select partners and should become widely available on June 5.
Snapchat did not really have a choice. The ANA and MRC have issued guidelines for whether videos warrant chargeable impressions and called for all social platforms to comply.
The MRC will not be auditing Snapchat directly, but as a certified independent measurement agency, Moat will be audited.
As a reminder, the MRC guidelines require two continuous seconds of viewability for an video impression to be chargeable. Facebook and its 3-seconds is aligned, Snapchat was not until now, as the platform has been counting video views upon opening (read: What Counts As A Video View On Social Media?)
Featured Image: Adweek
---
You might also like
---
More from Snapchat
---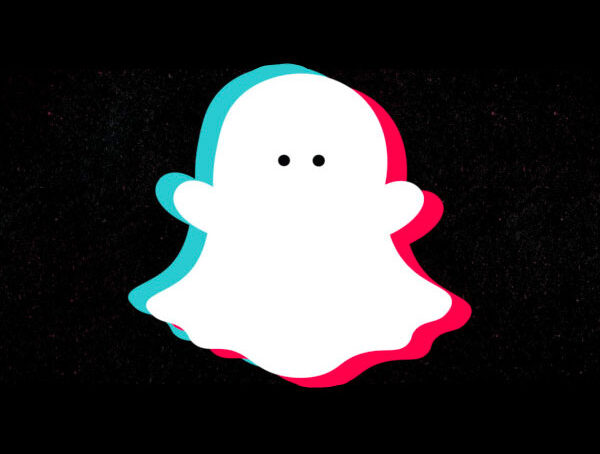 Snapchat Spotlight, Snap's new TikTok competitor, has already gained over 100 million MAUs since its launch in December.