Microsoft Edge is adding cross-device history and tab syncing to users in the United Kingdom.
While Microsoft Explorer is often the butt of the joke, the new Chromium-based Microsoft Edge browser launched last year is showing a lot of promise; and, in many cases turning out to be quite a good alternative to Google Chrome.
The latter is rather resource-intensive, and Microsoft Edge also has a few more features like Collections – making it a more attractive option. A feature Edge doesn't have, however, is tab syncing and history-sharing across devices. Well, that's not the case anymore, as Microsoft has been rolling out the feeature to users in the UK after testing on its beta channel.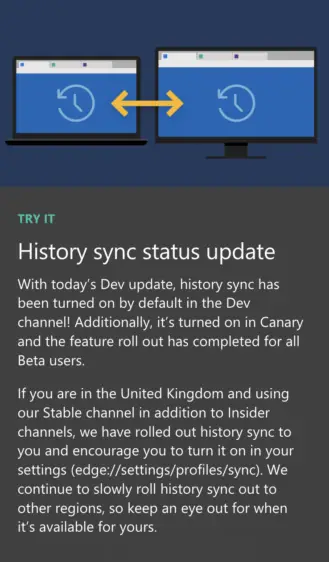 Users will now be able to sync their history and tabs across many Edge clients on other platforms, like Windows, macOS, Android, and iOS. Thus, they'll be able to pick up where they left off across any device.
If you're in the UK, you can find out if you've got the feature yet, by going to Settings > Profiles > Sync and seeing if you have the History and Open Tabs options. If you don't have the feature yet, you'll be able to see the options but a message saying "Coming soon! We'll turn it on as soon as it's ready" will appear beside them.
If you're not in the UK or want to test the feature, go to the Beta channel.
---
You might also like
---
More from Tech
---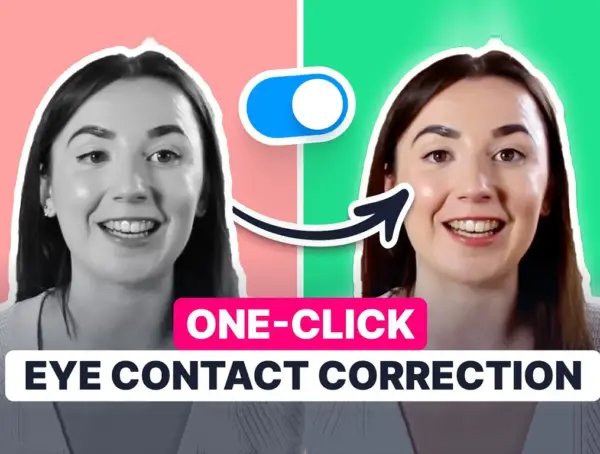 How many times have you struggled to keep eye contact with a camera when filming a video and reading off …