Starting on January 19, Meta will remove some ad targeting options deemed to be sensitive to specific groups.
Earlier this week. Meta (formerly known as Facebook) announced it will remove specific detailed targeting options that relate to topics people may perceive as sensitive. In addition, the company will also be expanding the level of control users can have over the ads they see about specific types of content.
Meta for Business says that the move is a "difficult decision," but it aims to balance important considerations between protecting underrepresented audiences from seeing targeted ads they may perceive as sensitive and providing the option to make a positive social impact to organizations that work in those sensitive sectors.
Examples of detailed targeting options are health causes such as "Lung cancer awareness" and "World Diabetes Day," targeting options related to sexual orientation, religious groups and festivities, political beliefs, social issues, causes, organizations, and figures.
As the post points out, the options don't refer directly to people's physical characteristics or personal attributes but interactions with content on the platform.
However, following experts' advice and after one of its routine reviews, Meta concluded that targeting options like these could be used in ways that lead to negative experiences for people in underrepresented groups – and that it should seek to simplify its ads system to reduce the potential for abuse.
The decision to remove these detailed targeting options was not met positively by some advertising partners using the options to help generate positive societal change. To appease all sides, Meta has offered suggestions on how organizations relying on those options can find viable alternatives to maintain a successful outcome for their campaigns.
These suggestions include engaging with custom audiences to reach people who have liked their Page or previously interacted with their content in News Feed.
These businesses and groups can also use these Engagement Custom Audiences as a seed audience to build Lookalike Audiences to help them further widen the people they can reach. In addition, website Custom Audiences and lookalikes based on these audiences can also help these organizations reach people who have already engaged with their website or products.
Meta also recommends using Location Targeting as a way for brick and mortar stores to reach potential customers and taking advantage of customer data for targeting via customer lists from a custom audience.
Meta is also expanding the level of control users can have over the ads they see about specific types of content – such as ads related to politics, parenting, alcohol, and pets.
Early next year, Meta will also add more types of content to this list, allowing users to opt-out of being served ads about topics like gambling and weight loss, among others.
"Just as we have for the past several years, we will continue to evaluate and evolve our ad system," explains Graham Mudd, VP Product Marketing and Ads at Meta. "At the same time, we will make sure to provide our partners with the tools they need to reach their customers and increase their performance on our platform,"
---
You might also like
---
More from Facebook
---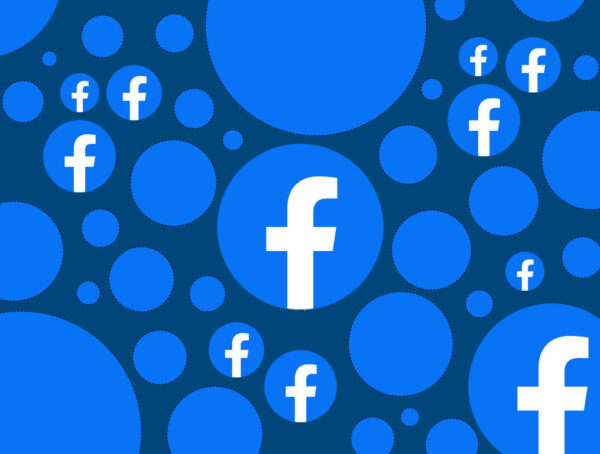 Facebook is introducing new "show more" and "show less" controls to let you adjust what you want to see on …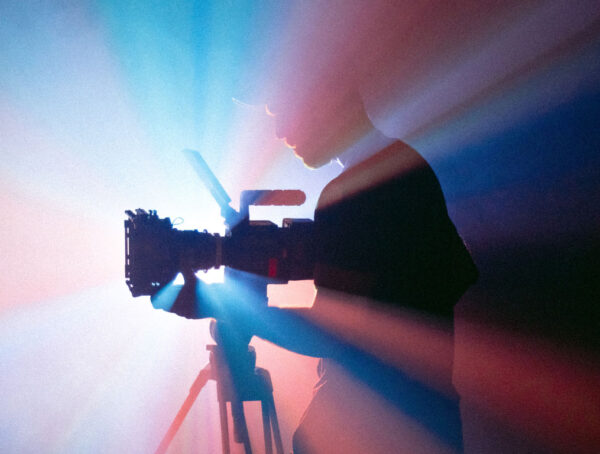 Meta has introduced the Facebook Reels API, a solution allowing developers to build a 'share to reels' option into their …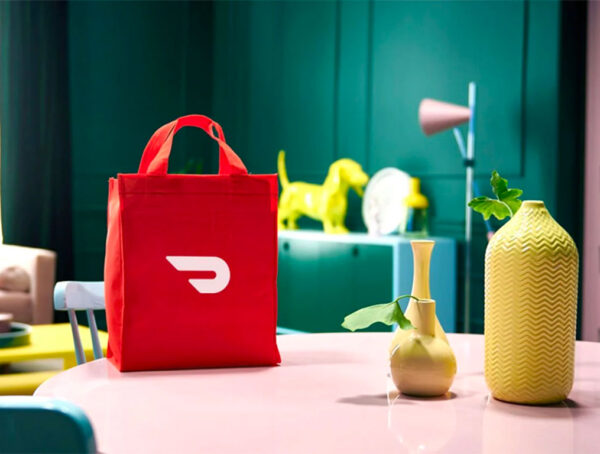 DoorDash is partnering with Meta to pilot Facebook Marketplace deliveries across multiple cities in the U.S. Drivers will only transport items …