We all have experienced some sort of AI or machine learning interaction during the past few years. Scientists and marketers alike are poised to bring the technology to mainstream masses. But burgers? That's unheard of.
Well you see, back in the mid-20th century, McDonald's realized that they weren't just a fast food chain. In fact, they were a real estate company. The revelation, as we all know, led to the meteoric rise of the brand as we know it.
So maybe it's time for yet another pivot. We have just come to learn that McDonald's acquired Dynamic Yield, a machine learning and personalization platform, which was "born out of the frustration felt by marketers with vendor bloat from point solutions and its detrimental impact on delivering consistent customer experiences."
According to the official announcement, Dynamic Yield will play a critical role in McDonald's digital transformation, allowing it to become even more focused on the customer by deploying our technology in outdoor digital Drive-Thru menu displays, as well as other digital customer experience touchpoints, such as self-order kiosks and the McDonald's Global Mobile App.
McDonald's has been dabbling with lukewarm digital activations for the past couple of years from recruiting straight from Snapchat to displaying weather updates using fries and burgers. However, the acquisition of Dynamic Yield signals a more decisive and concise step towards the company's retail digital strategy and transformation efforts.
---
You might also like
---
More from Tech
---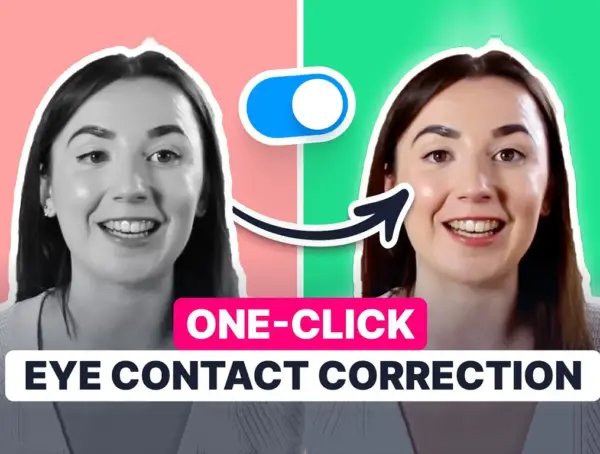 How many times have you struggled to keep eye contact with a camera when filming a video and reading off …