For many IKEA means products with names you cannot pronounce and that you need to assemble yourself. This truth even applies to a chocolate Easter Bunny.
Meet VÅRKÄNSLA, IKEA's take on the chocolate Easter bunny. And like every good IKEA product, you will need to assemble it before you can use it (eat it). Although technically, you could eat the pieces separately, but that would not be fun.
The 3-ounce bunny is made with chocolate containing at least 30% cocoa and retails for $4.29. It is only available in-store, not online, and until supplies last.
VÅRKÄNSLA – just call it IKEA bunny – will be discontinued after Easter, on June 1. And while it might be "just a chocolate Easter bunny," its flat-pack and semiabstract design certainly makes it one to talk about, in all IKEA fashion, of course.
The main question is whether it will even make it home, or if it will magically disappear as soon as you walk outside your favorite IKEA store.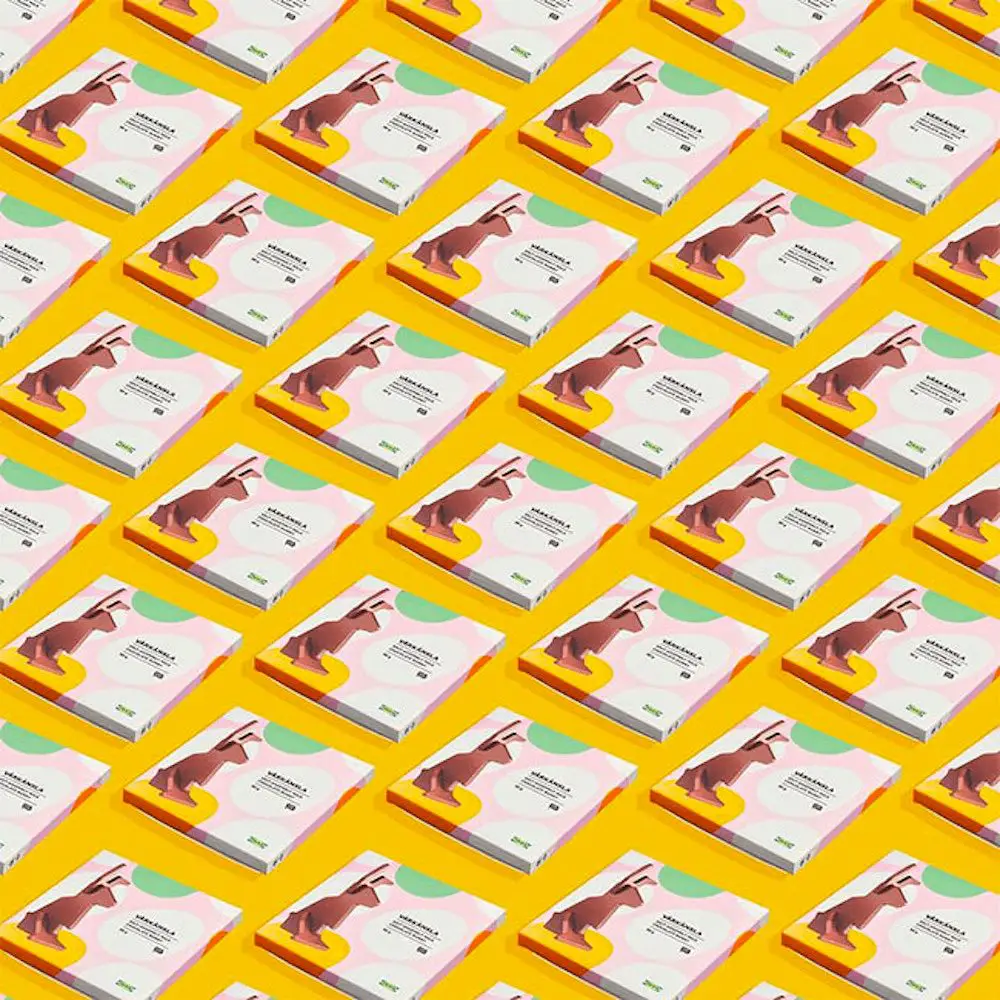 ---
You might also like
---
More from Social Fun
---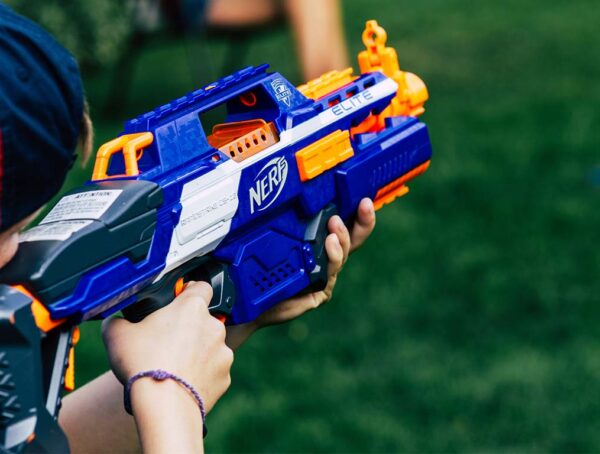 Most people have probably grown out of their Nerf obsession; if you haven't, you could become the new NERF Chief …