Facebook page admins are in for a treat. If we could manage pages very well on the go thanks to the Facebook Pages Manager App, monitoring and managing Facebook Ads campaigns was almost impossible. Now there is an app for it too: Kuhcoon Ads
Kuhcoon Ads is a great new app that will make your desk even less necessary.  Kuhcoon is the world's first Facebook ads management and optimization mobile app and it's already available on the iTunes App Store.
With Kuhcoon Ads you will be able to:
– Monitor your ad campaigns in real-time.
– Search, sort, and filter to find every campaign and ad.
– Track ad performance and results.
– Pause and start ad campaigns from your phone.
Kuhcoon Founder and CEO Andrew Torba said in an email to AllFacebook:
[quote]One of the biggest problems with managing Facebook ads right now is that it must be done from the Web. 90 percent of our day as social media marketers is managed from our mobile devices, and we wanted to fill this mobile void in the market. Our ad optimization software on the Web product cuts costs and increases conversions by 40 percent to 50 percent, and our mobile product empowers marketers to monitor and stop campaigns on the go.[/quote]
Now that is good news for Social Media managers! Oh, and the app is FREE.
Related Stories:
Gain exposure
 for your social app by asking us to write a review about it. 
Find out how
.
You might also like
---
More from Reviews
---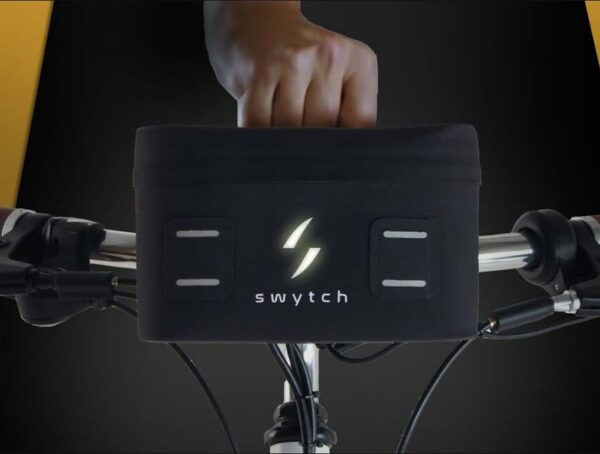 I converted my folding bike into an e-bike with the world's smallest and lightest conversion kit. I love riding my …