Community Managers are probably the Swiss Army knife of digital marketing. Their job covers a 360 degree approach of PR and Marketing as they have to keep everyone satisfied: client, agency and of course customers!
Community Managers cover all the spectrum of what is happening on social media and for this they must have up to 10 of these facets:
Piñata – Take a good beating but still offer candy
Sponge – Absorb emotions, keep cool and monitor
Gardener – Watch over and tend diligently
Cheerleader – Announces new features and cheers on achievements
Traffic Cop – Routing information and requests to where it can be answered
Mediavore – Follows pretty much everything that happens online
Empath – Feeling the vibrations of the community
Spam Warrior – Vigilant and ready to ban if required
Sculptor – Create great things out of the raw buzz made by the community
Concierge – one-on-one attention for the wellbeing of the community
Check out this great infographic from the guys over at Get Satisfaction. It was designed to celebrate Community Manager Appreciation Day, which is always on the 4th Monday of January (this is 27/01 this year).
So how do you feel about Community Managers now? Not that much of an easy task, is it? Keep this in mind and do remember to show them your appreciation on the 4th Monday of January!
Related Stories:
Photo: Ally Mauro/Flickr
You might also like
---
More from Experts Talk
---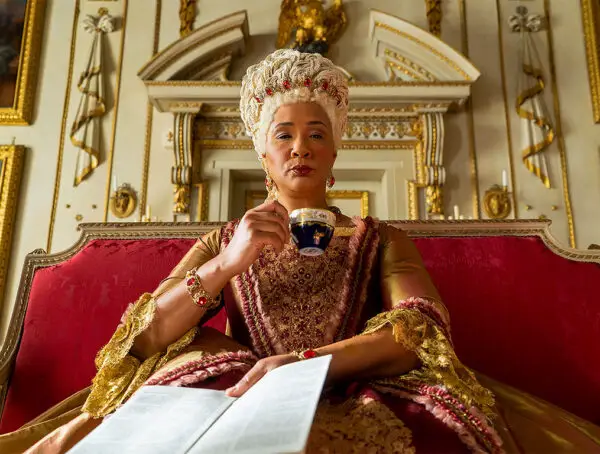 A new musical could soon come to life on TikTok, WhatsApp users are flocking to Signal and Fiverr will run …