LinkedIn is testing new, privacy-friendly ways for B2B marketers to collect data and target audiences on its platform and third-party sites.
As companies seek ways to reach their audiences with relevant ads amidst continuously tightening data privacy changes, LinkedIn is working on more privacy-friendly approaches to data collection and B2B digital advertising targeting.
The new approach, which builds on LinkedIn's members-first principle, seeks to help organizations reach and understand B2B buyers through first-party data and expand on B2B measurement via further investment.
First off, the platform is introducing new approaches to provide online consistency across channels and devices while limiting the use of third-party personal data. The method is to test a new Group Identity approach with a limited group of customers.
It leverages LinkedIn's first-party data to group members together based on shared professional identity attributes, such as seniority and industry. With this method, companies will be able to target audiences across channels, like the LinkedIn Audience Network, without the need for individual-level tracking across sites.
Therefore, they will do so by using LinkedIn's categorization system to reach audiences on third-party sites when these are part of LinkedIn's Audience network.
To further adapt its B2B measurement to the privacy changes, LinkedIn is experimenting with new technologies to measure campaign success and understand the buyer's path to purchase, on and outside of the platform.
To help companies measure their campaigns more effectively, the platform is testing the use of AI to measure Conversions with High Accuracy across the platform. Furthermore, it also attributes Offline Conversions to measure performance for offline actions. However, LinkedIn will also support offline or offsite conversion events attribution in the next few months.
Finally, LinkedIn has also updated its Insights Tag to collect conversions using first-party cookies.
To help its customers continue to drive results at scale, LinkedIn is exploring new ways to optimize budgets, effectively and accurately reach audiences, and measure campaign conversions in a privacy-first way.
The platform is testing several ways to improve its Matched Audiences suite so marketers can continue to reach first-party audiences with their content across LinkedIn and the LinkedIn Audience Network.
By exploring ways to use on-device processing to help marketers measure conversions without infringing the user's private data is kept locally on users' devices, meaning that such data is not shared with the platform.
---
You might also like
---
More from LinkedIn
---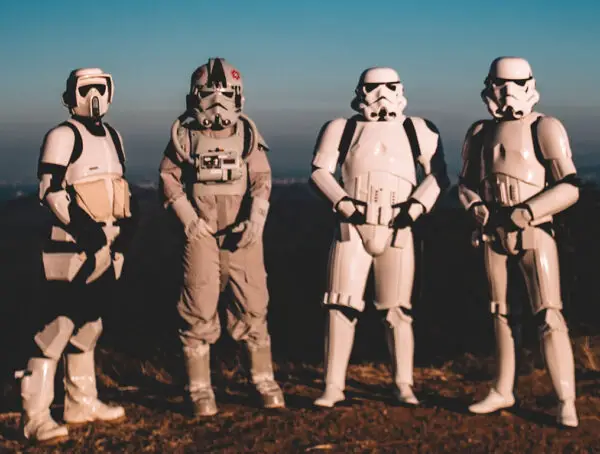 In this month's social media experiment, we set out to find out what LinkedIn pods are and whether they actually …