LinkedIn has announced that it is adding new features and updates that will make Company Pages more attractive to top talent.
As we enter the most competitive hiring market on record, job seekers want to know more about the companies they are considering to work for. To help out, LinkedIn is introducing a few new features for LinkedIn Pages, designed to help brands share more about their organization and culture.
According to LinkedIn, a company's employee base offers an important touchpoint along a candidate's long journey through to making a career change decision. "Every brand sits on a wealth of authentic touchpoints by way of its employee base. In the race for top talent, it's never been a better time to empower this group to tell your story at scale."
To let companies tap into this potential, in the coming weeks, LinkedIn will be releasing updates to the My Company Tab – an employee-only space on LinkedIn Pages dedicated to building employee community and advocacy.
These updates will allow Page owners to curate content from their feed to the My Company Tab, in a much more simplified way. The platform will also notify employees as soon as new content is curated and immediately offer them the possibility to re-share the content straight away, so they know exactly how they can help amplify the company's messages.
In addition, the platform will show employees a dynamic visualization of the content that others at the organization are sharing, so they can see how their re-shares are helping out.
LinkedIn points out that workplace policies matter to candidates' choices and it is important that organizations convey them if they want to attract top talent. Data from Glint's Employee Well-Being Report shows that burnout continues to rise and happiness continues to fall in employees.
Employees who are satisfied with their organization's flexibility on work schedules or location, for example, are 3.4x more likely to balance work and personal obligations, 2.6x more likely to be happy working for their employer, and 2.1x more likely to recommend working for their employer.
Furthermore, to help organizations express their evolving policies, LinkedIn is creating the possibility for companies to specify in their Page header whether they are employing remote, hybrid, or on-site. The platform is also creating an additional space where they can clarify their evolving policies on vaccines, pay adjustments, and more.
To help users benchmark their Page performance, the professional network has also added customizable competitor analytics inside the Page Analytics Tab with the possibility to add the monitoring of up to nine competitors.
With this new feature, Page owners will be able to track and compare their follower growth and organic content performance against their own. LinkedIn will soon also add more performance metrics, such as engagement rate.
Page owners can already go to their Page admin view and recommend content to their employees, add workplace policies or view Competitor Analytics.
---
You might also like
---
More from LinkedIn
---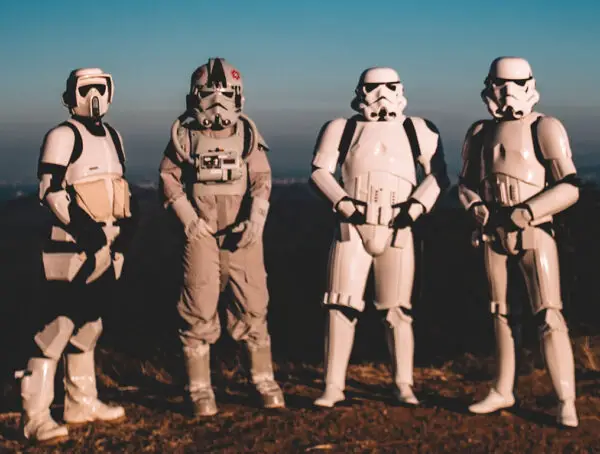 In this month's social media experiment, we set out to find out what LinkedIn pods are and whether they actually …