LinkedIn is rolling out its first major redesign in the last five years and giving all members access to LinkedIn Stories. Dark mode is coming soon.
LinkedIn has grown into an engaged community of over 700M professionals around the world who are sharing content, sending messages, and taking LinkedIn Learning courses to advance their skills. Despite its growth, and new features the platform hasn't had a redesign in over five years.
Now, LinkedIn is rolling out its first major redesign, to make the platform easier, more inclusive, and more enjoyable to its members.
This redesign is meant to be warmer, simpler, more modern, and more intuitive, helping members get more out of the platform. It features a more streamlined search experience to encourage better searchability people, events, groups, and content. Inclusion and accessibility are both core design principles, therefore a dark mode is coming very soon.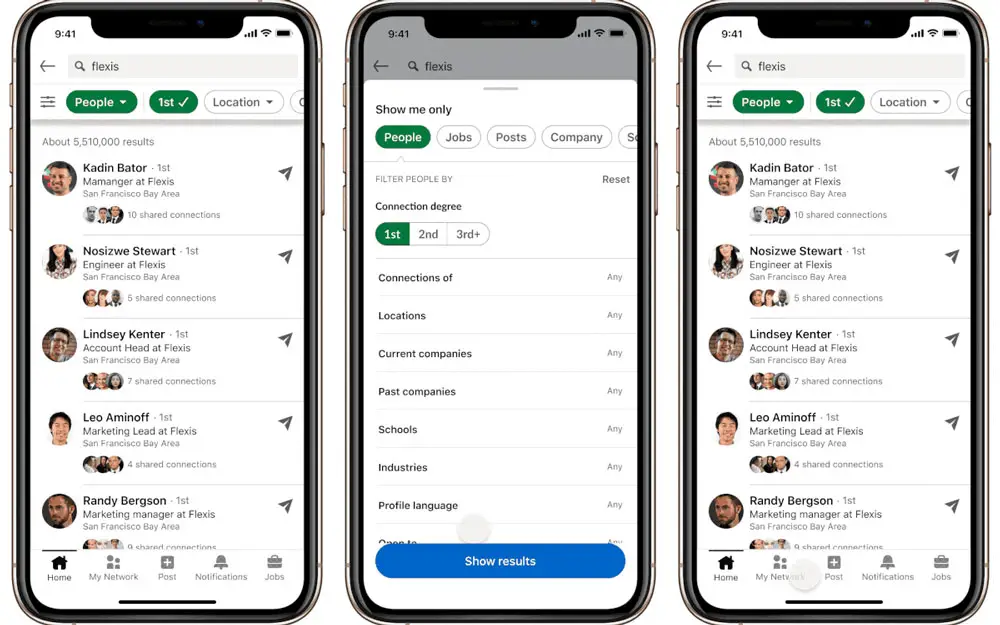 Furthermore, LinkedIn Stories are here for all. It's the same format we're used to from other platforms but it's placed in a more professional context.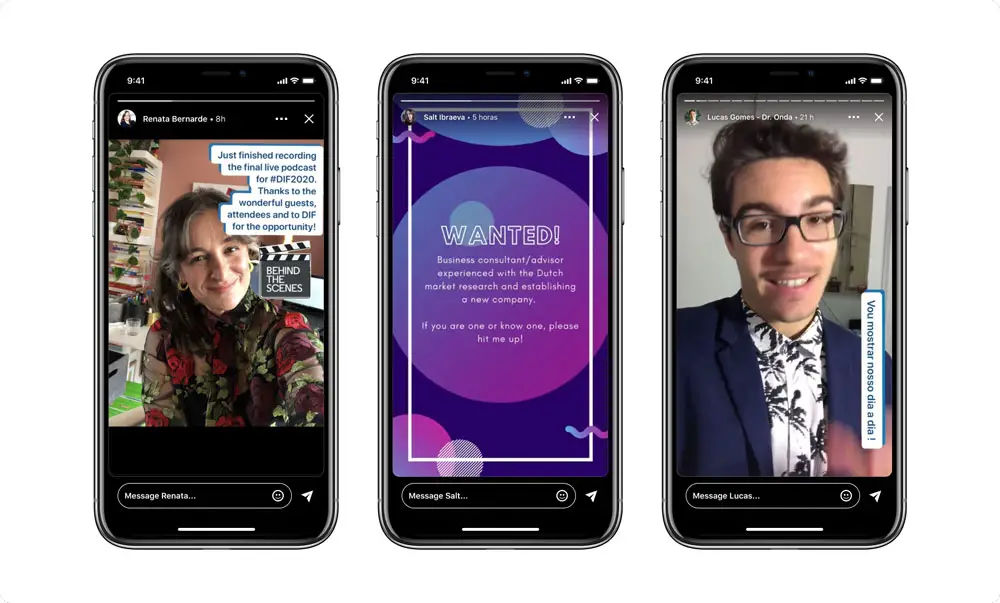 During testing, millions of members have adopted Stories "to connect more personally and less formally with their peers and friends. In the COVID world, LinkedIn Stories are letting people replace those essential water cooler moments."
LinkedIn is making it easier to start online meetings. You can start a video call over Teams, BlueJeans, or Zoom, directly from a LinkedIn message thread.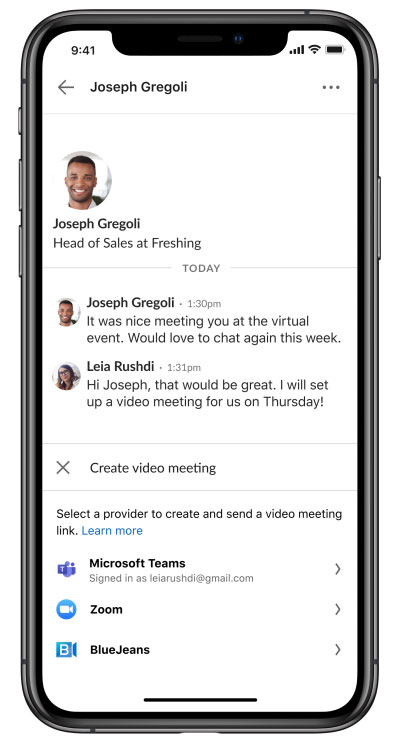 The redesign is starting to roll out globally and should be available to everyone in the next few weeks.
---
You might also like
---
More from LinkedIn
---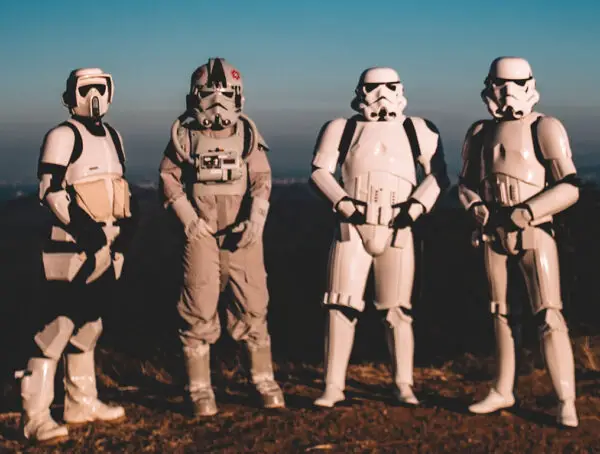 In this month's social media experiment, we set out to find out what LinkedIn pods are and whether they actually …