LinkedIn has announced an additional six free courses on LinkedIn Learning to help you manage your stress and build mindfulness while in lockdown due to COVID-19.
It's a stressful time for everyone at the moment. Billions of people across the globe are stuck at home, while a viral pandemic continues to spread and cause suffering to hundreds of thousands. It's no surprise, therefore, that over the last month, more people than ever have watched mindfulness and stress management courses on LinkedIn Learning.
LinkedIn explains that "people are looking for ways to navigate this new normal" as "boundaries between work and personal are more blurred than ever" and full families are at home all the time. Friends, coworkers, and other family members are only seen at a distance – mostly over countless video calls. It's a challenging time, indeed.
Last month, LinkedIn launched 16 free LinkedIn Learning courses to help people stay productive, build relationships when you're not face-to-face, use virtual meeting tools, and find a healthy work-life balance while working from home.
Now, the company is sharing six more free courses on mindfulness and stress management to help people "build up their self-care toolbox." The courses feature experts who will help you learn how to:
Cultivate mindfulness practices to increase focus, remain grounded in change and ambiguity, and manage emotional triggers
Understand the impact of a mindful physical workspace and how to create one
Manage stress and get 'unstuck' when you're overwhelmed
Build up your energy reserves so you can show up the way you want to with colleagues and loved ones
Adopt Mindfulness Practices to Shift Out of 'Fight or Flight'
It's been proven that mindfulness practices can calm our nervous system and help shift our brain out of 'fight or flight' mode. Here are three courses that will help you discover which mindfulness practices work best for you and how to use them more effectively:
Understand & Manage Stress and Overwhelm
These courses will help you train your brain to "get unstuck from overwhelm and stress" and help you build practices in your daily life that can help you "feel more spacious and full."
Free LinkedIn Learning Paths
In addition to the above, LinkedIn has announced the following learning paths to continue supporting the community.
---
You might also like
---
More from LinkedIn
---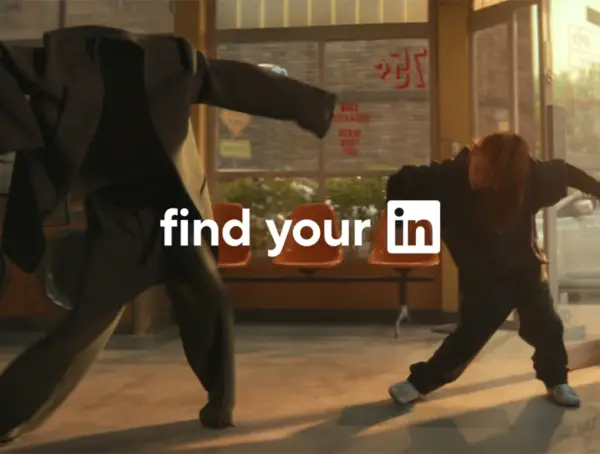 'Find your In,' LinkedIn's latest advertising campaign, created by Droga5, invites everyone to find their ideal career pathway. The campaign takes …