LinkedIn is rolling out a brand new share box, making it easier for users to choose where their posts are seen.
LinkedIn has been making many changes lately – good ones of course – one of which is the recent introduction of its new company pages. This week, the professional networking site is starting to roll out a new look for its share box, making it a lot easier for users to pick the audience for each of their posts.
The new look includes the ability to share posts publicly, to share them to connections only, or to specific groups, a lot like the way Facebook's sharing dialogue works.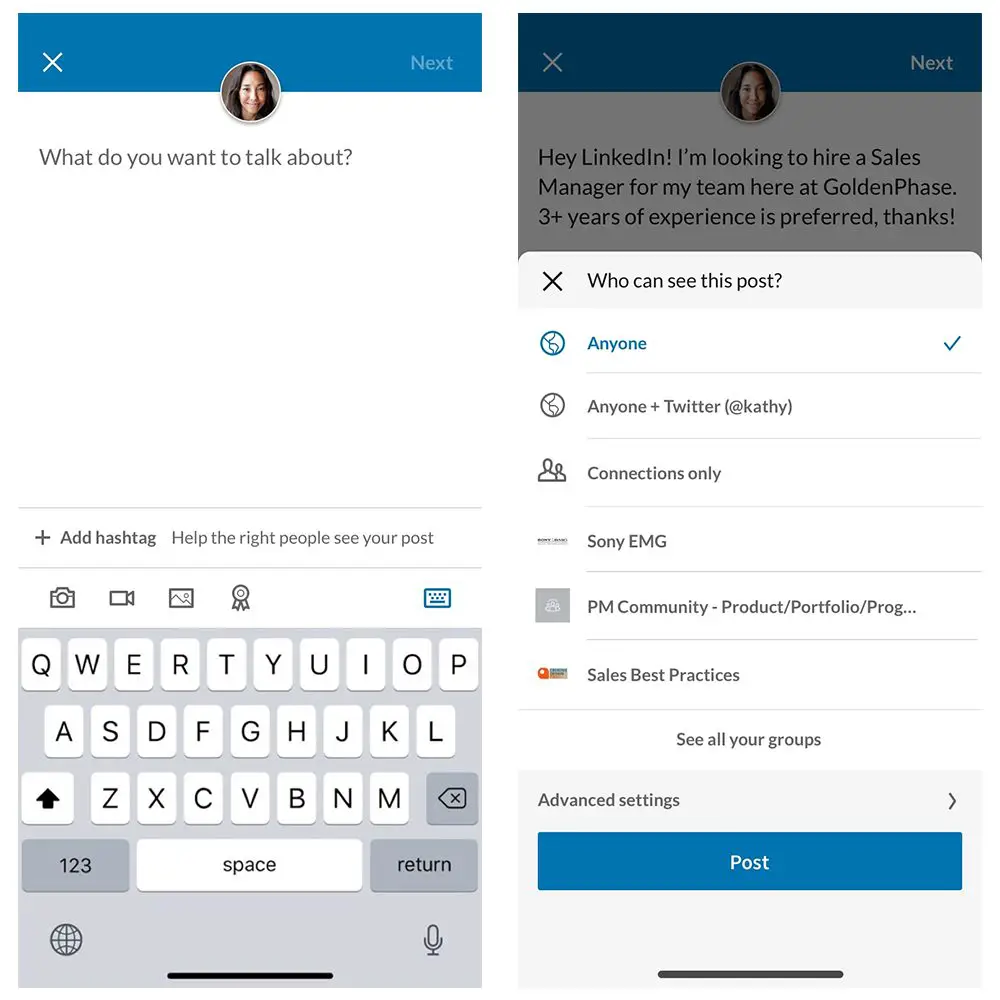 The new design makes it easier for members to share different kinds of content – i.e. short-form posts, images, videos, links, etc. – and to choose who they want to share the content to; i.e. connections only, the public +Twitter, or groups they belong to.
In a help article explaining post visibility, LinkedIn explained that if visibility is set to Public, a post will appear on:
The homepages of 1st-degree connections.
The homepages of 2nd- or 3rd-degree connections if re-shared, commented upon, or liked by 1st-degree connections.
Content search results for topics a member has posted.
Search results for hashtags a member has used in their posts.
A member's "Recent Activity" page.
A member's public profile, which is also visible to people who are not signed in to LinkedIn.
Other sites off LinkedIn. This also means that even people who are not signed in to LinkedIn can see the post.
A member's followers' feeds, who may not be connected to them.
---
You might also like
---
More from LinkedIn
---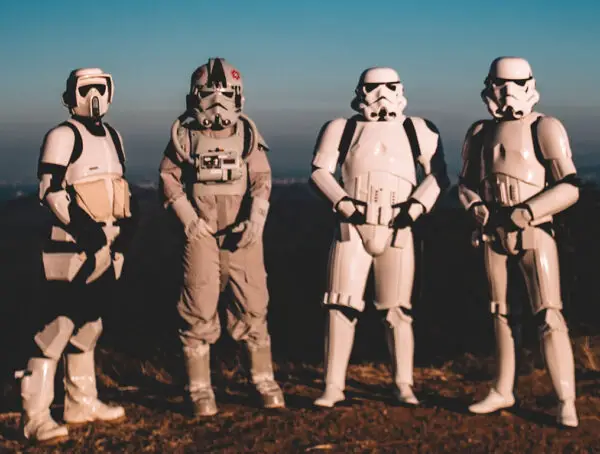 In this month's social media experiment, we set out to find out what LinkedIn pods are and whether they actually …