LinkedIn Pages have been rebuilt from the ground up to make it easier for brands, institutions and organizations, to foster constructive conversations with LinkedIn's community of more than 590 million members.
Communities are core to the success of every business, from small businesses to large enterprises. Your employees, partners, customers and prospective candidates are your community, and together, they can help drive your company's growth through meaningful conversations. The new LinkedIn Pages are built for that.
Today, LinkedIn's community counts more than 590 million members who generate over 2 million posts per day. It can be overwhelming, right?
The new Pages experience is built to foster active communities and conversations on LinkedIn. For this, the new LinkedIn are built atop three key pillars:
Join The Conversations That Matter
Pages admins can now associate their Page with hashtags, giving them an easy tool to listen in and respond to the right conversations about their brand or any relevant topics. Not only that, but on top of videos, images and text updates, admins can now share documents (like PowerPoint decks, Word docs and PDFs..) to provide even more resources to their followers.
Finally, with the new Pages, admins can now post updates and respond to comments, on the go from the LinkedIn mobile app for iOS and Android.
Know And Grow Your Audience
One of the biggest challenges for admins is knowing what type of content will add value for their community. With the new Content Suggestions, finding the right content is now easier than ever. Content Suggestions surfaces the topics and content trending with their target audience on LinkedIn.  This way, you can now feel confident you will always have something interesting to share.
Engage Your People
Employees will always be your greatest asset when it comes to advocating for you business.  The new Pages help better engage with them, and amplify their voices.
LinkedIn is also launching two new partnerships relevant to Pages — a HootSuite API integration, which allows admins to receive notifications within Hootsuite when there is activity on their LinkedIn Page, and with Crunchbase, which features funding insights and key investors on LinkedIn, giving LinkedIn members a more comprehensive understanding of a company's business profile.
LinkedIn also announced that its media business is expected to hit $2 billion in revenue by the end of this fiscal year.
---
You might also like
---
More from LinkedIn
---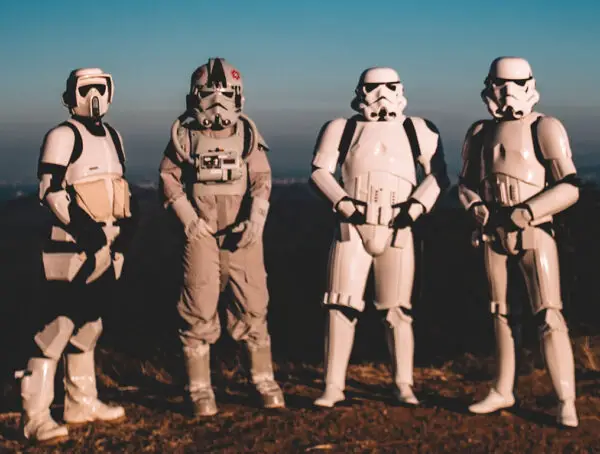 In this month's social media experiment, we set out to find out what LinkedIn pods are and whether they actually …