While we're still waiting for its dark mode to drop in its mobile app, a similar feature has been spotted being tested on desktop.
Back in September, we reported that LinkedIn was planning on bringing dark mode to its mobile app. However, it's been over a month since we last heard about this, so we can only assume the rollout may be imminent.
This is because dark mode has also been spotted within LinkedIn's web app. Reverse engineering sleuth, Jane Manchun Wong, dropped the details on Twitter earlier this week.
LinkedIn is working on Dark Mode for web pic.twitter.com/tkNe60SAxW

— Jane Manchun Wong (@wongmjane) June 2, 2021
If you're happy using a LinkedIn devoid of pretty much any color apart from black, white, and spots of color here and there, you will be happy if this feature rolls out. Let's be honest. You may not be a fan, but dark mode also helps content stand out more – apart, of course, from being easier on the eyes.
We don't actually know when this feature might roll out. As I mentioned earlier, we've known about a dark mode test on mobile for many months, and there is even a LinkedIn Help article that refers to this.
LinkedIn may be waiting to roll out dark mode on both mobile and desktop at the same time. Expect updates on this soon!
Most social apps already have some kind of dark mode or similar option available – or are still testing it. The feature has its fans – especially people who spend many hours in front of a screen, but many people also don't like it.
Whether you like it or not, dark mode has multiple benefits. In addition to reducing eye strain and cutting down on blue light exposure, it also increases the contrast between text on a page and its background. Many people prefer this, as it makes reading easier.
---
You might also like
---
More from LinkedIn
---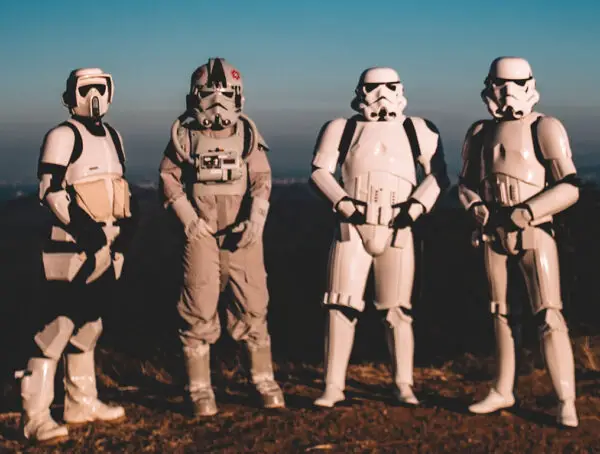 In this month's social media experiment, we set out to find out what LinkedIn pods are and whether they actually …