LinkedIn examined over 259,000,000 profiles in its database and created a great infographic about the most popular job titles that didn't even exist back in 2008. What's even more impressive is that 8 out of 10 jobs created the past 5 years belong to the digital world. As far as the other 2 are concerned, they're completely irrelevant, but they do show the newly-formed lifestyle trends. Some things we pointed out:
First 2 posts are occupied by iOS and Android Developer Job Title. This is another that signifies the turn towards mobile.
Social Media Interns are placed 4th. More and more people are looking for an opportunity to enter the digital and social media marketing space, participating in interships; Seems like traditional marketing studies do not cover everything!
Data and Big Data are on the list. Manipulation, analysis and infrastructure design that will shelter all web info is on the rise.
Have a look:
What's your Job title?
Related Stories:
You might also like
---
More from LinkedIn
---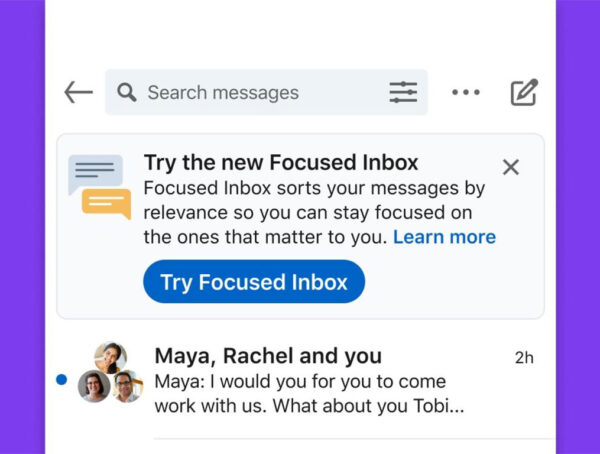 With Focused Inbox, LinkedIn wants to help you engage in the conversations that matter most. LinkedIn is rolling out a new …