LEGO has announced its plans to embrace augmented reality with eight new AR-powered sets.
AR has long been a promise from toy manufacturers. And it makes perfect sense, mobile devices have long become a kid's favorite toy. Add a real toy set to the game and you get yourself the perfect entertainment for your little ones.
Today LEGO has announced the launch of eight new AR-powered sets as part of a new series called Hidden Side. All sets represent haunted buildings, theater of a large story about kids looking to unfold mysterious events in their hometown.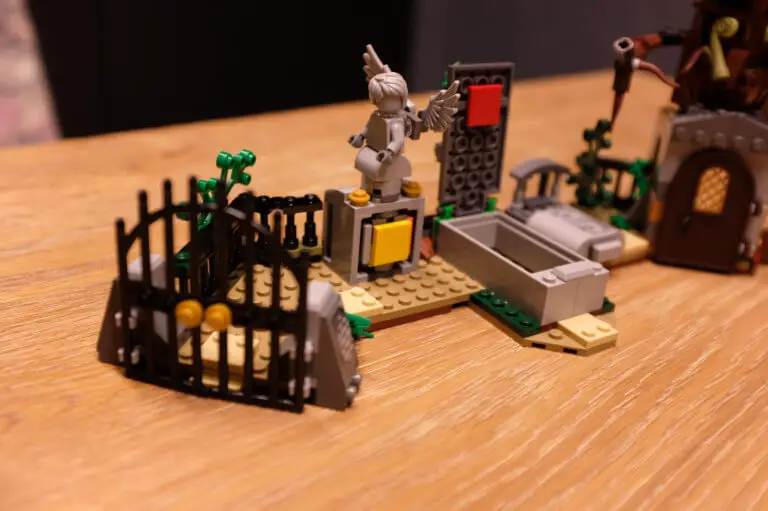 The sets are entirely new, built with AR support in mind from the start. LEGO chose to use Vuforia's SDK to build the experience, chosen over ARKit and ARCore for the robustness of its model.
Each set will work independently, but are part of a same storyline that unfolds with each set. And you will not even have to buy any of them to play: the app will also work as a standalone fame, letting kids take part in the story from the point of view of the ghosts.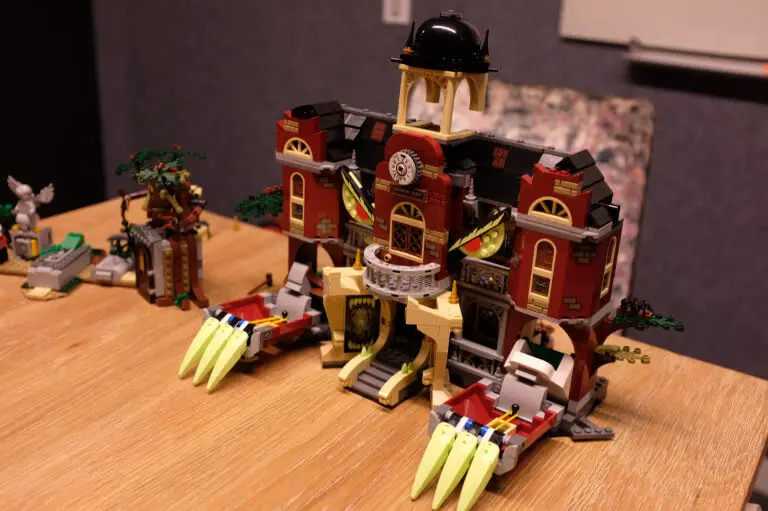 The AR-powered sets  will range from $20 to $130 and will arrive in "late summer," along with the app, which will hit both the App Store and Google Play.
---
You might also like
---
More from Tech
---
TikTok Tako is a new AI chatbot that could "radically change search and navigation" in the app. News of the test …