Chevrolet built a full-size 2019 Silverado Truck with 334,544 LEGO bricks. It took 18 builders over 2,000 hours to assemble it.
There is no perfect reason to build a full-size pickup truck out of LEGO bricks. Except that it is awesome, fun, and basically a great ad for Chevrolet and the new LEGO movie 2. The 2019 LEGO Silverado weighs over 3,300 pounds and took 18 builders over 2,000 hours to put together the 334,544 LEGO bricks at their Master Builders shop in Connecticut.
Of course, the entire thing was filmed and edited into a 38-second video that counts nearly 300,000 views so far and has proven to be the perfect marketing stunt for both brands.
---
You might also like
---
More from Social Fun
---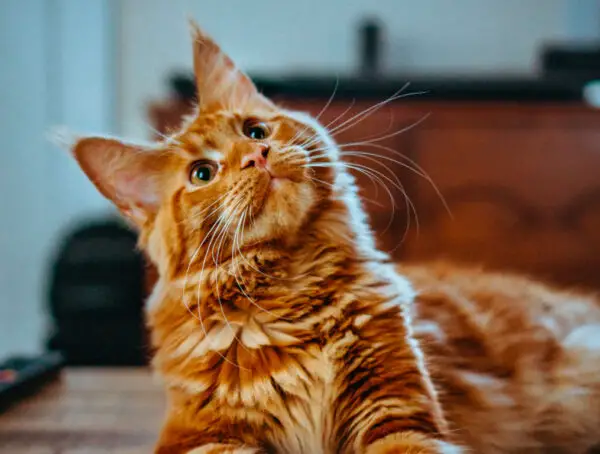 MeowTalk, an app developed by a former Amazon Alexa engineer, uses AI to translate your cat's meow.