Facebook announced another algorithm update for its newsfeed a few days ago, focusing even more on content that users actually want to see, affecting Pages' content (and reach) even more.
According to Facebook, users want more stories from their friends, comparing to promotional Page posts, that's why they are tweaking the newsfeed algorithm from January 2015, in order to favor the actual content from users, reducing the spammy promotional posts from Pages.
Does this affect my Page?
According to Facebook, this update mostly affects content that is way too promotional, in a too obvious way that makes it unpleasant for users to have it on their newsfeed. Thus, if you posted anything similar in the past, make sure you don't do it anymore, in order to avoid being 'hidden' from your users' newsfeed. In general, if you know the guidelines of a good Facebook Page, this update might not affect you at all.
Does Facebook want Page managers to pay to be seen?
Many Facebook users believe that another update on the newsfeed algorithm that affects a Page's reach, pushes Page managers into buying ads, in order to offset the drop. This may be the most controversial issue about Facebook during the past months. What social media managers don't get is that it doesn't necessarily mean that an increased budget leads to desired results, at least not if you don't spend it wisely and with a proper plan in mind. Hence, Facebook is not imposing you to pay for your Page, although you might benefit from its ads if you know how to target the right audience.
How to beat the newsfeed algorithm
Although there is no secret formula, there are still many ways to beat the newsfeed algorithm change, even though it takes time and effort to make it. Here are a few tips to keep in mind:
– As it seems, there is no ideal post type, although images seem to work slightly better than other types, so make sure you experiment with all types, depending on the case.
– Leave aside anything that sounds too promotional. Nobody likes these posts. Be creative and add value to users' newsfeeds.
– Monitor your competitors for inspiration and measurement. Newsfeed is a competitive place, try to make it on your users' homepage by seeking for new ideas.
– Learn your audience. Try to give them what they want from you and always be ready for the unexpected. Use your creativity to experiment with different posts, being willing to abandon your ideas if they don't work.
–Quality is the key to success. Quantity also works in many cases, but quality always improves the status of a Page. From the quality of your images, to the quality of your writing, everything should be carefully curated, aiming to impress and engage your audience.
Related Stories:
You might also like
---
More from Experts Talk
---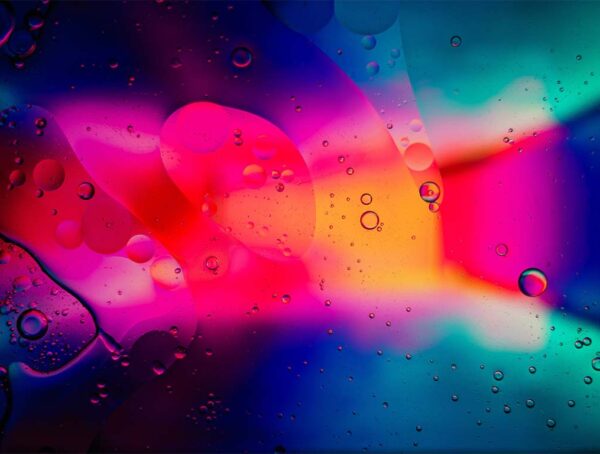 In this month's experiment, we set out to find out whether adding custom alt text on Instagram posts improves reach.