As Financial Times reports, Facebook is allegedly developing a new service, dubbed "Facebook At Work" that will be used by professionals that want to separate their personal from their business accounts.
Many companies restrict access to the social network during business hours, and Facebook is considering the idea of a revamped business social network – possibly in the likes of LinkedIn. In addition, users want to separate their personal data, such as vacation photos, from their professional life, so Facebook is gearing towards the possibility of creating this new "social network" as a component to the main service.
As Financial Times reports: ""The new site will look very much like Facebook – with a newsfeed and groups – but will allow users to keep their personal profile with its holiday photos, political rants and silly videos separate from their work identity". Whether this will come as an additional option in the privacy settings or as a completely new add-on is something that remains unknown.
Among the features suggested is the ability for coworkers to chat and use collaboration and sharing tools, such as Google Drive or Dropbox. This step could prove extremely smart for Facebook in its attempt to create a single social network destination for all users. It could also strengthen the competition among other messaging platforms – let's not forget that Microsoft is also discontinuing its Lync message service and will redirect businesses to Skype for their message exchanges.
What do you think of this latest move?
Related Stories:
You might also like
---
More from Facebook
---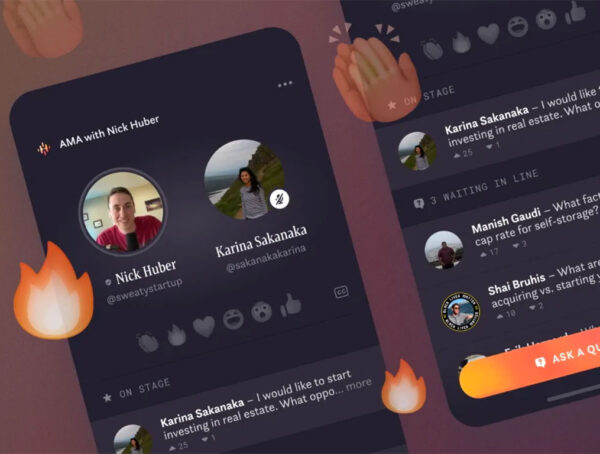 Facebook Hotline is a slightly different take on Clubhouse that puts more power in the hands of attendees who can …