Last week, Facebook handed over even more control to its users, allowing them to lower the frequency of posts coming from certain users or pages and unfollow people directly from their newsfeed. Now Facebook intends to take it one step further, fighting over-promotional content at the source.
Right now, Facebook is shifting its focus towards pages, announcing even more changes, in an attempt to eliminate the saturation of timelines with promotional material. More specifically, Facebook conducted a survey where it was revealed that people see more promotional material from pages they like, than from ads.
For this reason, the social network came up with a list of traits that are common among these 'too promotional' posts. From now on, pages' posts will be compared against this list, and those found positive to the traits proposed, will be given lower priority and will not be shown that frequently on users' timelines.
The traits proposed by Facebook are the following:
– Posts that solely push people to buy a product or install an app
– Posts that push people to enter promotions and sweepstakes with no real context
– Posts that reuse the exact same content from ads
In addition, Facebook's team has created some mockups that will show pages' administrators what it is considered as promotional post.
These changes will start to roll out in the beginning of 2015 and pages' owners are warned that they should observe a significant fall of organic reach when it comes to promotionals posts. Their goal is not to increase the number of ads on users' timelines, but to surface truly relevant content that people will want to interact with.
As the announcement reads:
[quote]Our goal with News Feed has always been to show people the things they want to see. That's why we often look to people on Facebook to tell us how we can improve.[/quote]
This is the second move Facebook takes to moderate pages' posts, following the change in the newsfeed algorithm that eliminates click-baiting headlines.
What do you think of this latest update?
Related Stories:
You might also like
---
More from Facebook
---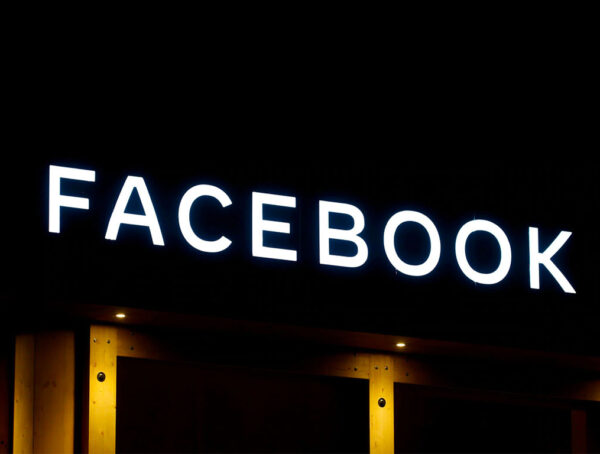 Facebook is to begin testing a new brand safety options, including new Facebook Ads topic exclusion controls for a small …