Remember when fashion designer Michael Kors became the first brand to run Ads on Instagram, just four days ago?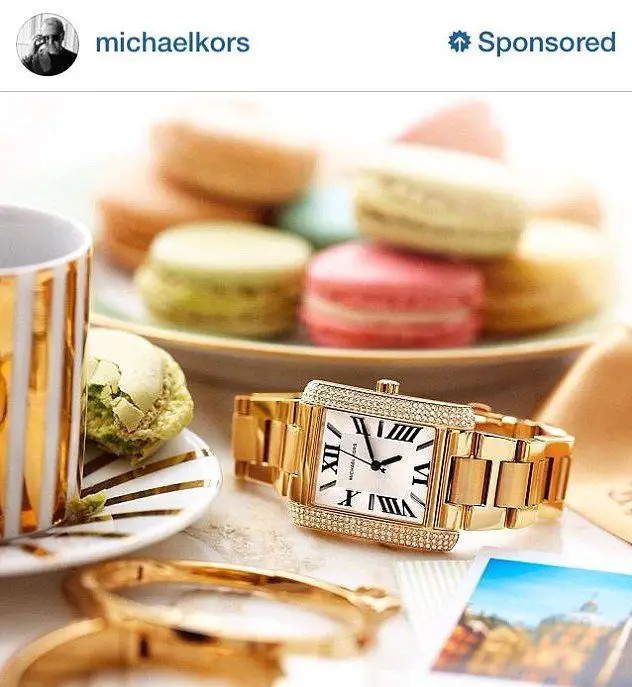 Well today, Nitrogram, a company specializing in analytics for Instagram, looked into the key metrics of this very first ad campaign on Instagram.
The company says that the ad brought more than 33,000 new followers to Michael Kors, which is 16 times more than the average number for the brand's previous 5 non-promoted posts, each of which were featured on Instagram's 'popular page'.
Moreover, Nitrogram says that the sponsored post generated 218K likes in 18 hours, that's 370% more likes than the average of Michael Kors' last 5 posts, with an estimated 6.15 million users viewing it.
Check out all the results from Nitrogram's research: Nitrogram: Key Metrics from First Instagram Ad
Related Stories:
More from Instagram
---
Despite all the rumors, there is a very simple reason why Instagram decided to remove the IGTV button from its …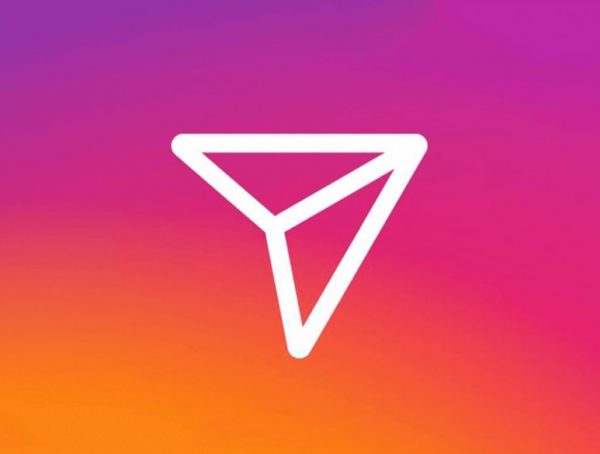 Instagram is bringing Direct Messages to the web, with a small percentage of users getting access to the feature at …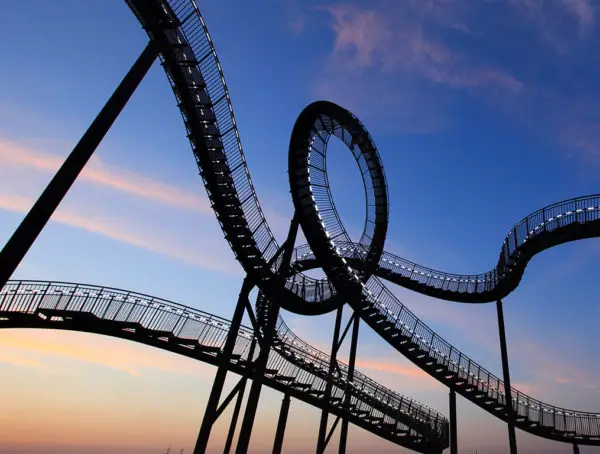 Instagram has announced the addition of three new creative Boomerang modes, plus the ability to "trim and tweak your Boomerang."
Editor Picks
---