Instagram has begun testing a new 'Mute' option to help you stop seeing content from accounts you follow; without having actually to unfollow them.
Social media has its own set of complicated social dynamics to manage. Unfollowing someone can sometimes have deeper consequences in your real-life relationships. However, there are times when you just can't continue to see content from someone anymore. That's when the ability to mute an account becomes really useful.
Instagram has begun testing the Mute option, and some users can already see the benefits of it. It makes it easier to customize your feed, see more of what you like, and less of what you are not so keen to see. And now you can do all that, without having to unfollow – nor tell – the people you choose to exclude from your feeds.
When you mute an account, the user will not be informed. And because you didn't have to unfollow the account in the first place, you can still access the content on its profile page, whenever you want to. After muting, you will also still receive notifications about comments or posts that you are tagged in. You also have the option to "un-mute" accounts.
The feature is currently being tested among a select group of users and should be rolling globally in the coming weeks.
We all wanted it, so great news, right?
https://twitter.com/KP24/status/986966918241415168
---
You might also like
---
More from Instagram
---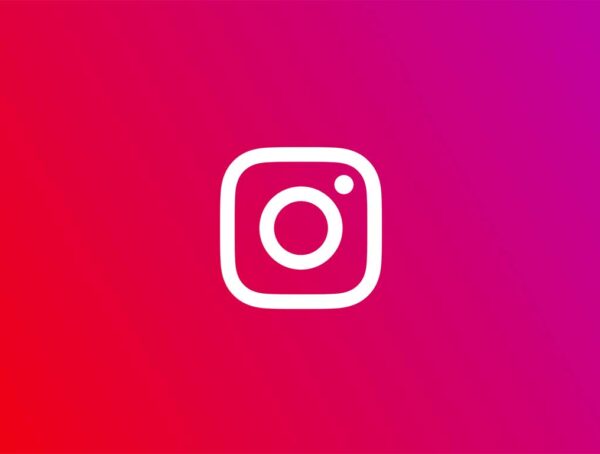 Images leaked by app researcher Alessandra Paluzzi show that Instagram is working on an AI chatbot. According to the images shared …