Google Photos is adding the ability to like and favorite photos within its platform, marking a clear move towards a more social-focused app.
Google is adding a new star-shaped Favorites button to its photo-sharing app that will soon be followed by a heart-shaped "like" button next week. Each has a very distinct functionality.
First, to be rolled out, the "favorite" button (⭐️) will be used to organize your photos in your library. As such, it will be available only when looking at your own photos. Choosing to mark one of your photos as "Favorite" will add to a new photo album that will contain all of your "favorited" photos. This feature already exists on numerous other photo services or apps and makes it quick and easy to find the photos you like the most.
The soon-to-be-added "like" button (❤️) will be available on the photos shared with you by your friends. When you will like a photo, the person who shared it will be notified, just like on other social networking platforms. Google says you will also be able to "like" a full album, instead of having to like each photo.
I find it funny that both these symbols (❤️ and ⭐️) are so linked to Twitter, which used the star-shaped "Favorite" button for years before switching to a red heart "like" button.
These two new features may seem minor, but mark an important step in the evolution of Google Photos as a socially-powered platform. Google is also working on new tools and features, like an AI-powered photo editor, and an incredible tool to colorize black and white photos.
---
You might also like
---
More from Google
---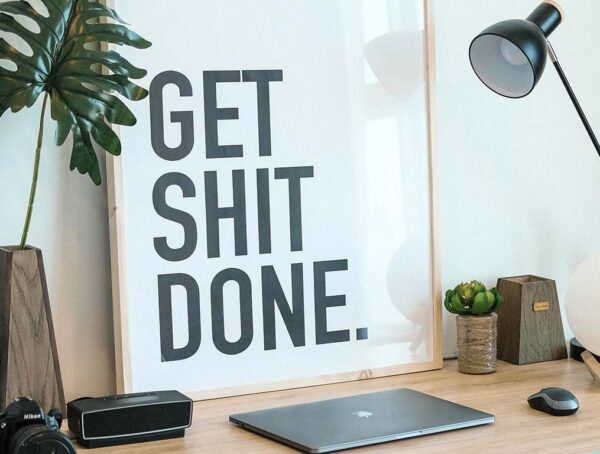 Google Calendar is introducing work hour segmentation and repeating out-of-office replies to help you organize your hectic schedule.