Instagram is testing a new feature called 'favorites,' that allows users to share their posts with smaller groups of friends. 
All social platforms watch their users' actions and habits closely to get ideas for new features. And so they should. If users are not given a feature that they want, they tend to find ways around it, even "hacking" a platform in the process. Such is the case with "Finstagrams" or Instagram accounts many users began to create for a specific group of followers or friends.
It became obvious, that by creating Finstagrams, users wanted more control over the audience that they want their posts seen by. And Instagram is listening to them. As a product lead at Instagram, Robby Stein, recently explained, "people are trying to hack Instagram to create smaller audiences, and we're trying to recognize that."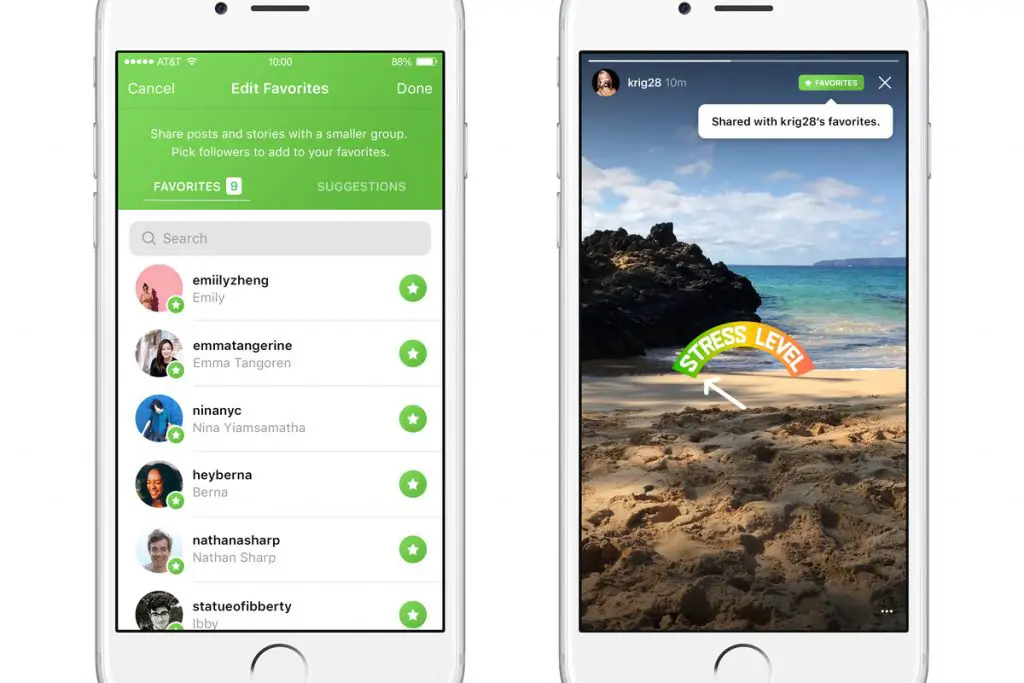 And so, Instagram has started testing a feature called 'favorites,' allowing users to better control who sees each of their posts. Of course, if favorites rolls out more widely, Instagram will be a totally different place. For one, its dynamics will be changing dramatically. The platform has always been about the simplicity of posting an image for all to see. Favorites changes that premise entirely.
Favorites is a list of friends you you can use to post to, effectively limiting your audience. You can change/edit this list at any time. A very small percentage of users have the feature, but Instagram is looking to "get this right." So don't expect to see it roll out that soon.
According to several reports, favorites will roll out in the next few months, as it's been in the works for some time – perhaps even a year or so.
If you have the feature, you will be able to see a few new options to share a post to. This includes your favorites list of course. A post shared with a list of favorites has a green badge on it. Also, your profile will have a new favorites tab including all posts shared in this way. When you add or remove users from your list, they are not notified, but when they start seeing the green 'favorites' badge they will know that you consider them special.
Users can't request to be added to your favorites, and when someone is deleted, they lose access to everything that was posted in this way.
Do you have the feature? If so, we'd like to hear from you!
---
You might also like
---
More from Instagram
---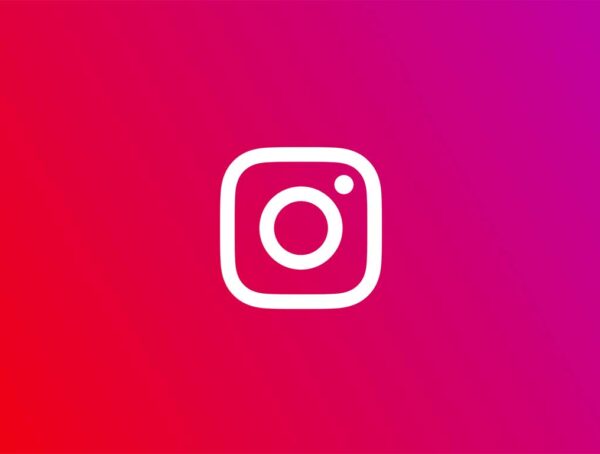 Images leaked by app researcher Alessandra Paluzzi show that Instagram is working on an AI chatbot. According to the images shared …