If you have put a lot of effort into curating your Instagram grid into a work of art, you might soon get really upset, as the platform is testing a new "four-across" photo grid.
Before you read further, breathe. This is only a test for now. It isn't unusual for Instagram to test new features among selected users, before rolling them out to all. Thankfully, many of the tested features never see the light of day for the most of us.
So, how are you feeling now? Better?
For many of us, our grid is just a compilation of posts, all different or irrelevant one from another. For a few however, the grid is a carefully-designed work of art. Maybe you have structured your art according to the rule of three (three-across photo grid) or maybe you have been colour coordinating your photos by row… In either case, you will not like what is happening: Instagram is testing a new "four-across" photo grid… and that could ruin everything for you.
The test has been reported by many on Twitter. And the least we can say, is that they are not very happy about it.
https://twitter.com/ShaunJacquesUK/status/908004352979292167
It is not clear why Instagram would pursue such a change. Yes, it shows more pictures without scrolling when visiting a profile, but what does it really offer users? Unless the whole move is made to be disruptive… on purpose.
https://twitter.com/ItsMisterJadhav/status/908213935311949825
Instagram started as an "insta" platform, but over the years, many users have moved away to share only carefully thought-out, professional-looking, images. Influencers have spent much time and effort building highly curated grids, and some brands have been as well. What if Instagram's move was just about disrupting all this, as a call-out to going back to the roots of its platform?
---
You might also like
---
More from Instagram
---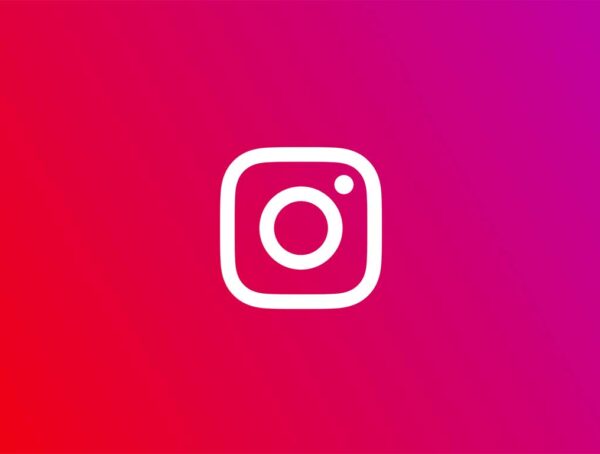 Images leaked by app researcher Alessandra Paluzzi show that Instagram is working on an AI chatbot. According to the images shared …