Instagram announced several changes, last week, designed to give you more control over your feed and to help make sure the posts you see in it are more "timely."
It's a bit annoying when your Instagram feed refreshes and you're all the way back at the top again. Instagram has realised this, so it's testing a new feature that allows you to control when your feed refreshes. The feature is a "New Posts" button that now allows you to choose when to refresh posts. Simply tap on it when you're ready, and you'll get a refreshed feed, and you'll be taken to the top of it. If you don't tap it, you will stay where you are.
Ever since Instagram switched to an algorithmic feed, people have been complaining that they miss out on more "timely" posts – posts that they would rather see closer to the time they were uploaded. To make your feed "feel more fresh," Instagram is now making it more likely for newer posts will appear at the top of your feed. This ensures that the posts you see are more timely, and you're less likely to miss the moments you really care about.
The latter is only one of the "improvements" that Instagram says it is making to the feed that will be announced within the next few months. Sure, it's not going back to a chronological feed which many users want back, but Instagram is trying to make its platform a great place for its users to share and connect with others. If it can do this, Instagram will become a much better place.
---
You might also like
---
More from Instagram
---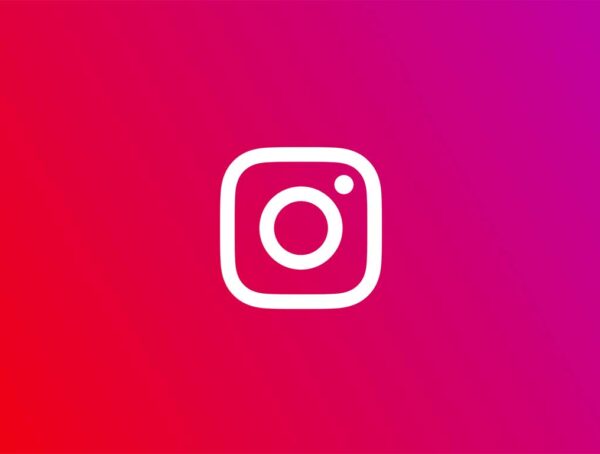 Images leaked by app researcher Alessandra Paluzzi show that Instagram is working on an AI chatbot. According to the images shared …