You may have heard the rumours that Instagram might be bringing back its chronological feed. It would be nice if it was true. But it isn't.
Earlier this week, a video surfaced on Instagram showing a user scrolling through his news feed on the platform. Nothing remarkable, right? True, but that's until you realise that the posts are in chronological order. Spooky! Well, the said video has become the inspiration for a new rumour that Instagram is testing the possibility of changing its mind about the algorithmic news feed it introduced back in 2016. The bad news for anyone who thought that this was actually about to happen, is that the rumour is just a rumour.
Instagram itself denied that it's bringing back its chronological feed, much to the dismay of Instagrammers who long for the "good old days" of reaching all their followers each time they posted. We all know that wasn't the case anyway. To put any doubt to rest, Instagram also said that it isn't even testing the feature. This was a rumoured alternative of course. So, what happened in this case? Well, the only explanation is that a combination of timeliness, engagement on the specific posts – or pure luck – caused this phenomenon. We can at least call it that, right?
In any case, Instagram's ranking algorithm uses the time a post was published to place it above or below others in the news feed, so it's not impossible that it sometimes looks as if posts are chronological.
---
You might also like
---
More from Instagram
---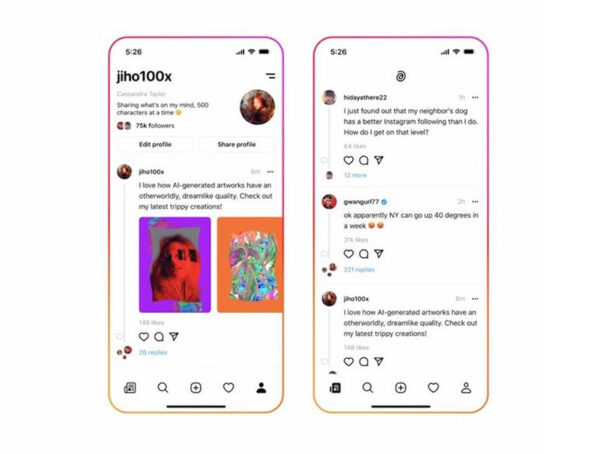 Instagram's rumored text-based Twitter competitor still does not have a name, but now we know what it might look like. The …