Instagram is introducing new measures against bots and will start asking users to confirm their identities when it identifies patterns of potential inauthentic behavior.
As part of its efforts to make sure the content users consume on its platform is authentic and coming from real people – not bots – Instagram will start to ask people to confirm the identity of who's behind accounts when it identifies "a pattern of potential inauthentic behavior."
The idea is to be able to keep its community safe by better understanding when accounts are misleading (or attempting to mislead) followers – and holding the people behind them accountable.
Instagram says it will be looking at several signals to determine whether an account owner needs to confirm information, and explains that the change will only apply to a "small number" of users; most people won't be affected.
Accounts potentially engaged in coordinated inauthentic behavior, are typically those that have a majority of followers are in a different country to their location – or those that show signs of automation, like bot accounts.
As Instagram explains in a recent post:
"If we see signs of potential inauthentic activity, we will require the account holder to confirm who they are, and once an account holder verifies their information, their account will function as usual unless we have reason to investigate further. IDs will be stored securely and deleted within 30 days once our review is completed, and won't be shared on the person's profile as pseudonymity is still an important part of Instagram."
Accounts that choose not to confirm their information may receive a reduced distribution, and accounts could also be disabled altogether. In the latter case, those accounts will also lose their account data.
---
You might also like
---
More from Instagram
---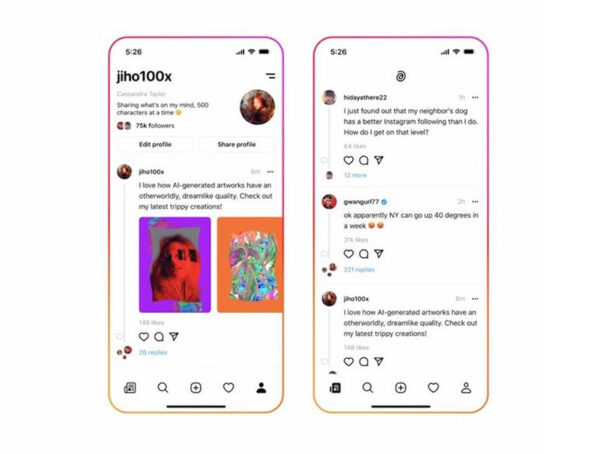 Instagram's rumored text-based Twitter competitor still does not have a name, but now we know what it might look like. The …