According to a patent application by Facebook, Instagram may soon let you add links to your captions… for a price!
One of the most requested missing features, and annoyance to countless social media marketers, is the ability to add links to Instagram captions.
While Instagram lets verified profiles and those with over 10k followers add links to their Stories, the only way to deal with the problem of no links in captions is to add "link in bio" to the caption and use a link service like Linktree to do the rest.
However, the discovery of a patent application filed by Facebook Inc. back in 2016, may change all that.
The document – discovered by Mike Murphy, Editor at the Protocol – shows that Instagram may soon let you add links to your captions, but for a price. As detailed in the application, "If the online system detects the text content of the of the caption includes a string of link text identifying an address, the online system prompts the posting user to pay a fee in exchange for generating a link based on the link text."
In other words, Instagram will detect a link within a caption and show a pop-up asking for payment to activate it. The patent application sets the price at $2, but this is unlikely to be the actual price.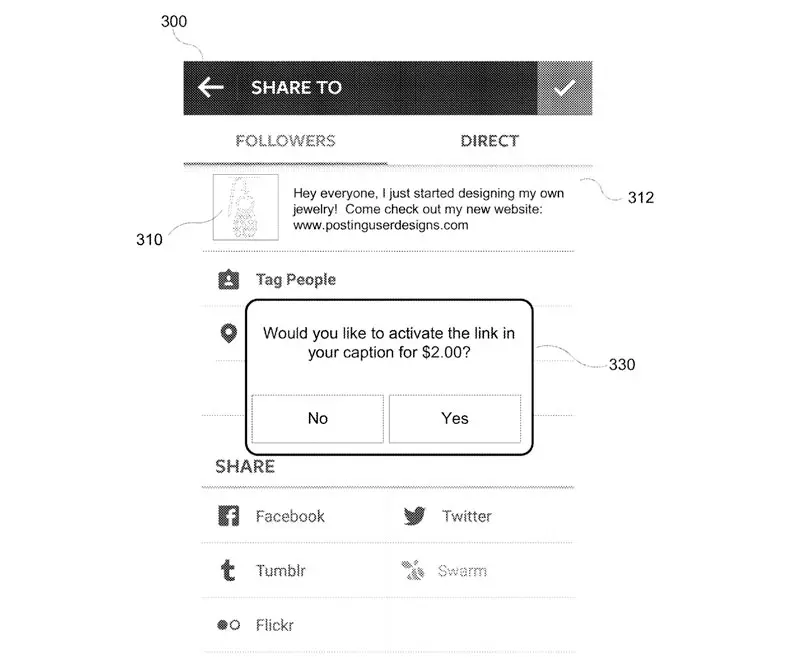 The price isn't the most important mystery in this story, though. The question on all our minds is whether Instagram will even roll out this feature.
In any case, it could prove to be a great revenue driver for Instagram, and it will also make many social media marketers VERY happy. Watch this space.
---
You might also like
---
More from Instagram
---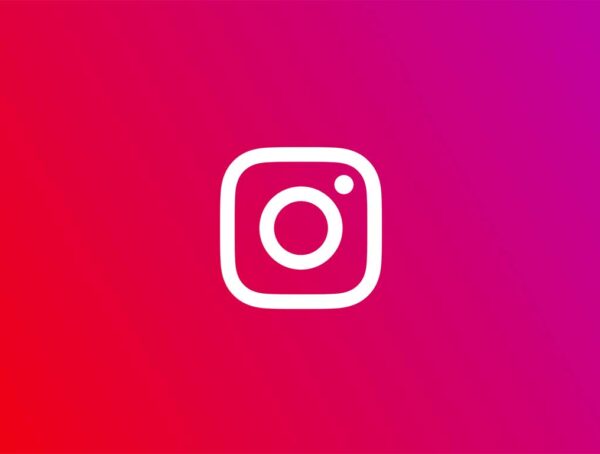 Images leaked by app researcher Alessandra Paluzzi show that Instagram is working on an AI chatbot. According to the images shared …