These night be times of economic difficulties around the world, but even in these days, there is one thing humans cannot leave aside. Yes, #love is all around, and this is great news.
Instagram recently released its 2013 statistics, showing that Justin Bieber won the "most liked" picture of the year, as he was posing with Mr Will Smith. The post reached an amazing 1.5 million likes.
But when it comes to hashtags, the most-used one in 2013 was nothing less than #love with more than 371 million posts that included the hashtag. It is followed by  #tbt (throw back Thursday), #friends, #fashion, #food and #selfie.
My personal favorite of #love this year will be that one, showing once and for all that dogs and cats are made to be together:
Finally, Instagram revealed the top 10 of the most instagrammed cities: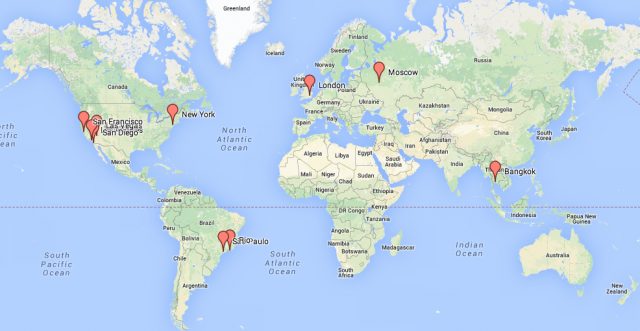 New York City, NY, USA
Bangkok, Thailand
Los Angeles, CA, USA
London, UK
São Paulo, Brazil
Moscow, Russia
Rio de Janeiro, Brazil
San Diego, CA, USA
Las Vegas, NV, USA
San Francisco, CA, USA
What is your favorite instagram or hashtag for 2013?
Related Stories:
You might also like
---
More from Instagram
---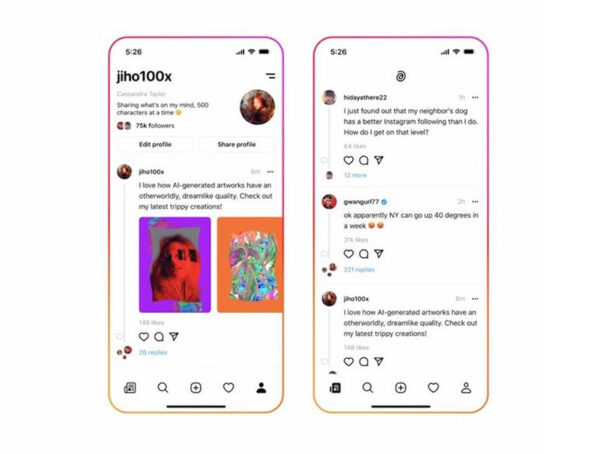 Instagram's rumored text-based Twitter competitor still does not have a name, but now we know what it might look like. The …