Instagram is an incredible resource for all kinds of images. Their great advantage is that they are user generated and as such they offer a real look on places, people and things.
French Art Director Thomas Jullien created an amazing "stop-motion" video using 852 images from 852 different instagramers. The resulting, crowd-sourced, short-film not only takes you for a great day-trip around the world, it also shows the endless possibilities of social media, according to Thomas.
[quote]I wanted to create structure out of this chaos. The result is a crowd source short-film that shows the endless possibilities of social media.[/quote]
The video lasts 1.46 minute and I guarantee you will enjoy it:
Did you enjoy it?
Source: Fortune Greece
Related Stories:
More from Instagram
---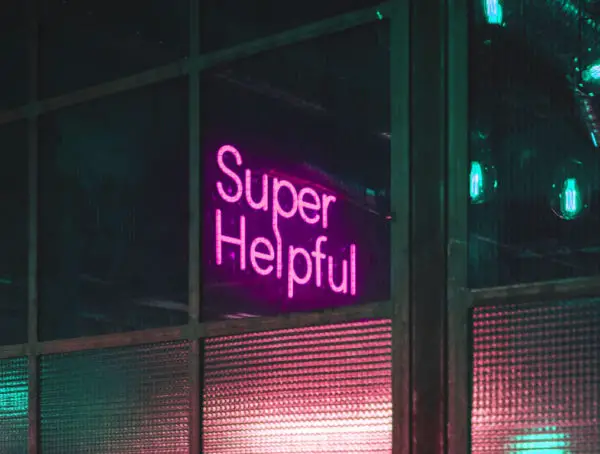 Instagram has announced it's rolling out a new option within its app that lets users appeal a disabled account.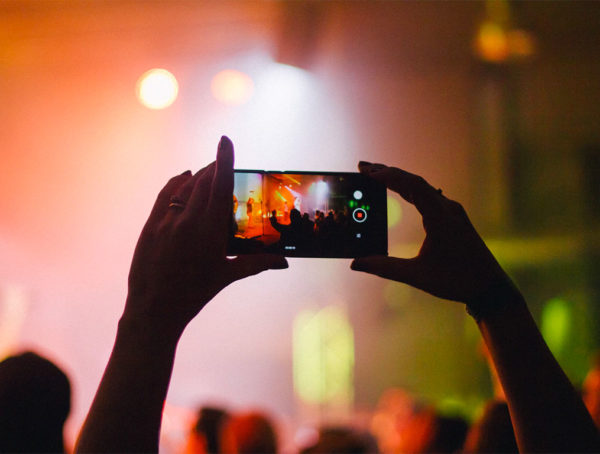 Instagram has started testing a new video trimming feature for the videos you've uploaded to use in your Instagram Stories.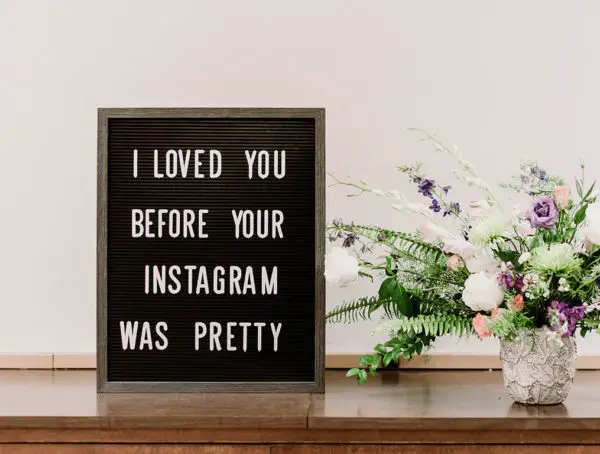 Instagram announced a new feature that helps you clean up your following list by first breaking it down into two …
Editor Picks
---