Twitter may turn into a powerful tool for the digital strategy of your business, provided that you're willing to invest time on it, learning more about the platform and its customized strategies.
Have you heard of Flock to Unlock?
One of the most popular Twitter-based strategies is 'Flock to Unlock' and it is a great way to increase your followers and spread your message to a wider audience. All you have to do is give your current followers a reason to notice your message. Then, it's up to you whether you'll follow the steps below to turn your new followers into loyal fans!
Flock to Unlock in 7 steps
1. Find an offer that your followers can't refuse
Decide with your team on the offer you will announce. What's the offer that will make your followers participate?
2. Decide your goals on the number of retweets to expect
What is a realistic number of Retweets you can set for your campaign? Don't set the bar either too high, or too low.
3. Build anticipation
Tweet about an upcoming offer. Keep your followers engaged. It's the anticipation that will make your followers excited for your offer. (Make sure it is indeed a good offer!)
4. Tweet the offer
It's finally time to reveal the offer. Time to spread it now!
5. Keep tweeting about the offer, its details and the positive tweets you receive
The campaign is only half done yet, don't stop tweeting about it. What's more, feel free to Retweet users that mention your offers. Share their excitement with the rest of your fans!
6. Reward your fans
After you reach your goal, it's time for their reward. Provide them with a custom link to redeem their offer.
7. Follow up to keep your new audience interested
Almost done! Keep up with your new followers, keep them engaged and make sure you increase their loyalty from now on.
Why should I use Flock to Unlock?
It is a great Twitter-based marketing strategy in order to:
– Spread your message
– Share your news
– Increase your audience
– Engage with your followers
– Reward them for their loyalty
– Drive sales
What do you think? How would you use 'Flock to Unlock' for your business?
Related Stories:
You might also like
---
More from Twitter
---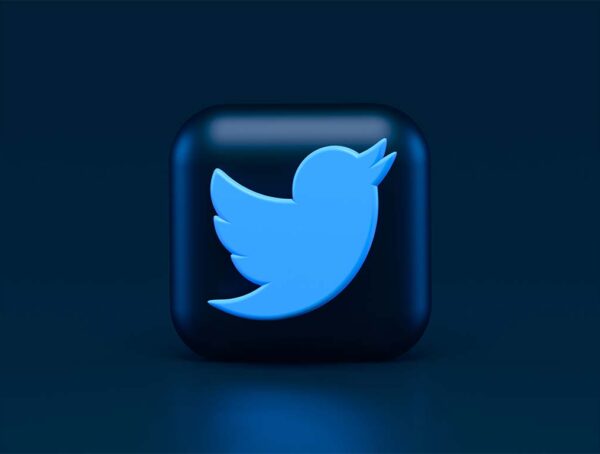 Not only do Twitter Blue subscribers get to edit their tweets, but now they will have up to 60 minutes …