Using Twitter is a great help to raise awareness for your business, your brand and your products. We talk before how tweeting original and useful content is key to growing your following on Twitter, but this by itself will not ensure the success of your Twitter marketing. You also need to engage with your customers and maintain a loyal and engaged following.
@twittersmallbiz (Twitter for Small Business) produced a new animated video to help businesses make the most out of Twitter.  As you will see in the video, Twitter makes a strong point on how, in order to maintain a high level of engagement on your account, the main aspect is to "Talk with them, and not just at them."
The video also provides 6 quick tips and ideas on what you can use to engage your audience on Twitter.
1. Ask questions and collect feedback
2. Pitch your customers about new products and services they'd like to see from your business
3. Respond promptly to customer concerns and questions
4. Where necessary, move conversations to email to maintain customer privacy
5. Tap into live events, TV programs, news and seasonal events that relate to your business to trigger spikes in conversation
6. Create buzz for new product launches by planning your campaign on Twitter several weeks in advance to maximise interest and anticipation
Related Stories:
You might also like
---
More from Twitter
---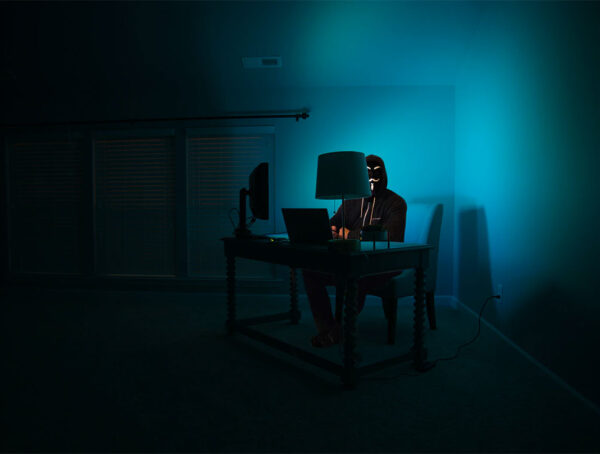 Username hacking consists of stealing rare and coveted usernames on platforms like Instagram, and then sell them for a profit.