YouTube has seen a good bunch of regular people becoming online celebrities. Of course, it takes a lot of work, some amount of luck and it will not happen for everyone of us. But the good news is that you can still manage to make some money out of your YouTube efforts, thanks to its monetization schemes.
The great guys over at YTD(a Youtube Video Downloader tool) sent us this great infographic they designed, which sums up all the ways you can make money on YouTube. Let's have a look.
Key Points To Take Away
– Make sure you have enabled monetization in your settings
– Choose the type of ads you accept to be shown on your videos
– Sign-up for Google Adsense, you need an account to get paid
– Choose keywords carefully, there are the best way for your video to get viewed a lot
– Only upload original material, videos you made yourself that is!
– Promote your YouTube account on all your other social media profiles and websites
Of course you can also use your YouTube presence to sale your product or services. Your videos can also benefit your credibility and authority which will then transform in more business.
Now check out the full infographic for even more insight:
How do you see YouTube now?
Related Stories:
You might also like
---
More from Experts Talk
---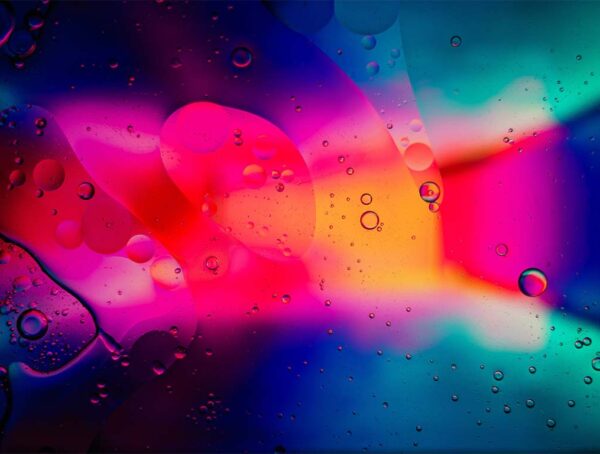 In this month's experiment, we set out to find out whether adding custom alt text on Instagram posts improves reach.