If you're born after 1990, then this post will probably seem completely incomprehensive, but to those out there who remember the days long before the arrival of social media, the following infographic will bring back fond memories of when social media was not that social, but it was an exciting ride in the world of internet.
This infographic, brought to us by YTD attempts to depict where our time was spent, before 2005, the year where Youtube made its debut. Back then, user retention was not yet fully conceived and even the term social media was not yet invented. So where did we spend our time before Youtube… Let's take this trip back to memory lane.
Key Points To Remember
– Back in 1969, ARPANET was introduced, the parent of the modern internet, as we know it today.
– During the 80s, the breakthrough invention of CD-ROMs changed the world of gaming
– WWW (World Wide Web), although introduced in 1989, was just a very primitive form of what we see nowadays.
– Late 90s brought the bloom of websites and the birth of Google
– A whole 32 years after ARPANET, in 2002, the first social network was born. Its name: StumbleUpon.
The rest is just history. Enjoy!

Related Stories:
You might also like
---
More from Social Fun
---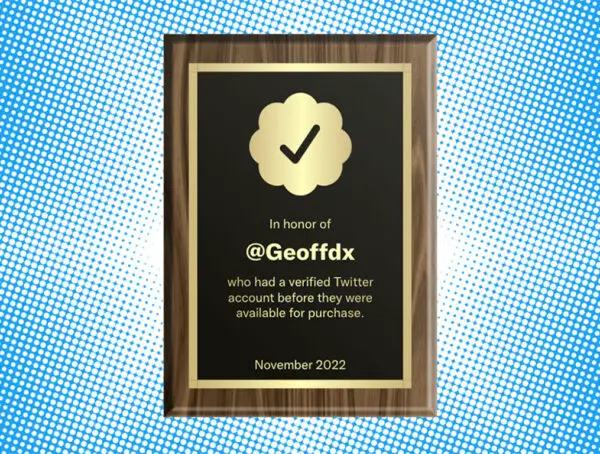 Veriforever is a web app that lets you create a personalized plaque to commemorate your Twitter verification. Before Elon takes …