Nowadays, you cannot imagine being successful with your digital marketing without the help of good visual content. In fact, 55% of website visitors spend less than 15 seconds actively reading content on a page. So if you don't catch their attention with a great visual, you're simply losing them.
Visual content also help getting more social shares: 43% of online users share images, 65% of Facebook users share at least one image when visiting a webpage.
Among visual content, good photography and especially infographics get shared more than any other type of visual. In fact, infographics are liked and shared 3 times more than any other type of content.
If you like our stories, there is an easy way to stay updated:
Follow @wersm
Why Visual Content Is So Important
– 65% of online users are visual learners
– 90% of all information transmitted to our brain is visual
– People remember 80% of what they see, only 20% of what they read
In the following infographic, Hubspot shares with us their take on 3 keys to strong visual content:
1. Consistent Colour Range
Not only the colours you use in your visual content should remind viewers of your brand, but your should also be aware of the meaning of colours:
Colour impression can account for 60% of acceptance or rejection of a product or service.
2. Use Fonts That Match Your Message
Itmight be linked to font-face now being a widely used CSS technique on the web, but fonts have taken an important part in visual design. They help your message get through. Hubspot recommends to use up to 3 different font style in your visual content:
– Your HEADLINE should be written with the largest font with the most personality
– Your subtitles should use a font that helps draw attention to new information
– Your body content should be written using an easy to read font.
3. Get Your Images Sized Right
Each online platform has its own set of rules when it comes to image dimensions. It might take time to adapt your visuals to each platform, but not doing so will result in bad image resolution, weird cropping or worse.
Now check out the full infographic brought to us by Hubspot and remember that for your visual content to be a success, you will need to identify an awesome topic, match it with the right type of content and make it look nice!
Related Stories:
You might also like
---
More from Experts Talk
---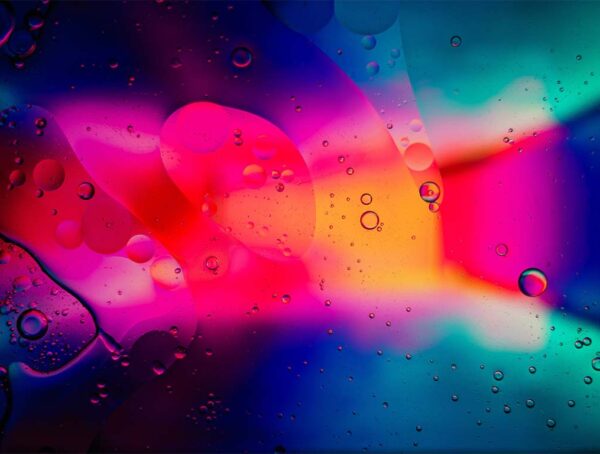 In this month's experiment, we set out to find out whether adding custom alt text on Instagram posts improves reach.