There is a lot of talk between marketers about what brands should actually communicate on Facebook. Many believe that brands should refrain from talking too much about themselves. Other swear that branded content on Facebook is the best way to promote products or services on the platform.
Of course the plummeting organic reach on Facebook seemed to give reason to those who believed brands failed to understand what Facebook users really want from them. However, a recent study from Simply Measured shows that users may actually seek out branded content on Facebook.
The analysis conducted by Simply Measured looked at the Facebook activity of the Interbrand 2014 Top 100 brands (an industry standard.) The conclusions of their study are listed below.
Facebook Has Become Omnipotent
As a hub for discovery, information, and fan interaction, Facebook is an extension of many brands' websites, and a core component of their social strategy. And this is perfectly understandable when you look at how omnipotent Facebook has become: Facebook boasts over 1.35 billion monthly active users, 1.12 billion of which are active on mobile devices and an astonishing 864 million users log in daily!
Facebook Adoption Is Near 100%
97% of the Interbrand Top 100 have a Facebook page and most of them actively use it as a way to interact with their consumers. This shows that Facebook is a universal platform for both brands and their audiences to engage, regardless of the products they sell or the industry they belong to.
Brands Love Facebook and Fans Love Their Content
The study also shows that more users interact with brands on Facebook than on any other social network. In fact, the top 100 brands have amassed over 1.1 billion fans, with 77% of them having audiences of greater than a million fans.
These top brands are also very active on Facebook. 65% of them post on average 5 times a week on their page and 44% post up to 10 times a week.
And these top brands do a very good job at keeping their fans engaged. For that, they mostly use photos (60% of posts) and links (27% of all posts). And this strategy pays, as photos counted for over 77% of all engagement with brands in 2014.
Key Points to Take Away
– 65% of brands post 5 or more times a week on Facebook
– Photos are still the most engaging type of content on Facebook (77%)
– 77% of brands have audiences larger than a million on Facebook
So, to answer the big question, I'd say that brands have a bright future on Facebook, not only because Facebook has become omnipotent, but also because audiences still have a huge growth potential on the platform. And when you think that fans actually like the content brands produce, then there is really no reason to worry about the future of Facebook marketing.
Related Stories:
You might also like
---
More from Facebook
---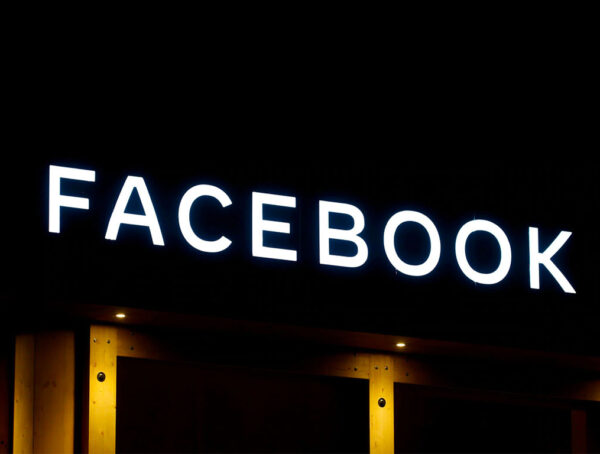 Facebook is to begin testing a new brand safety options, including new Facebook Ads topic exclusion controls for a small …