Your Facebook product feed doesn't have to be an automatically generated XML file. You can also create (and manage) it using Google Sheets. Here's how!
Facebook's Dynamic Product Ads are one of the most effective ad formats for e-shops, as you can automatically target people who are already interested in your products. To create Dynamic Ads, you need a Product Catalog and Product Feed (to feed it). However, it's not necessary for your Product Feed to an XML file. You can also create it using Google Sheets! Here's how!
How to create a Facebook Product Feed
If you're familiar with Facebook Dynamic Ads, you will know that a Product Feed is a file that includes information about the products you want to advertise dynamically. It needs to contain several specific fields, and there are rules you should follow.
You can create your file in CSV, TSV, or XML format, and you don't necessarily have to use an automated process to create it or update it – although that is useful if you're managing many products.
You can also simply use Google Sheets. Open a new spreadsheet in Google Sheets, and follow the steps below, adding several fields:
Id – In column A, you will enter your product's alphanumeric code, according to which you can identify the product.
Availability – In column B, you signify whether a product is in stock, out of stock, on sale, or available for order or preorder.
Condition – Column C defines the status of your product, whether it is new, used or refurbished.
Description – In column D, include a product description of up to 5000 characters.
Image_link – Enter the product image URL you will use in your ad in column E.
Link – Paste the product's URL in column F.
Title – In column G, write the title of the product.
Price – And in the final column H, enter the price and currency code of the product.

Then, click on… "File,"  "Publish to the Web," then Sheet1 or current sheet. Select values (.csv) separated by commas and click on "Publish."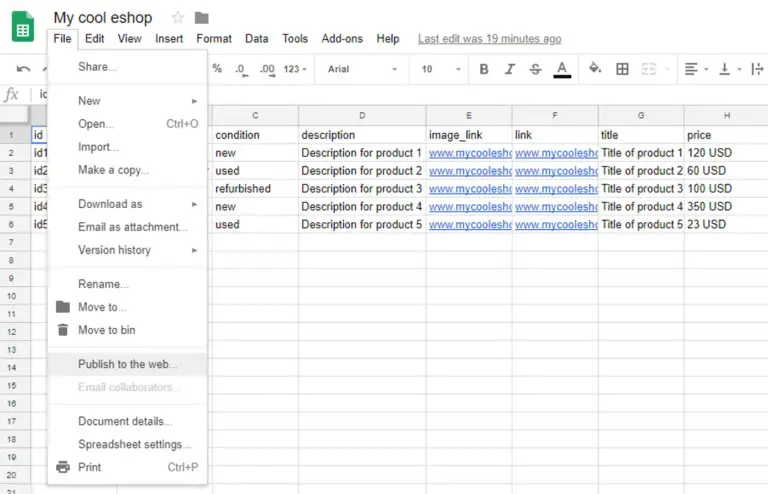 You can now use the link that is generated for your Facebook Dynamic Ad campaigns.
Before you do so, though, don't forget to use Facebook's Feed debugger to make sure the feed is OK. There you go! So simple!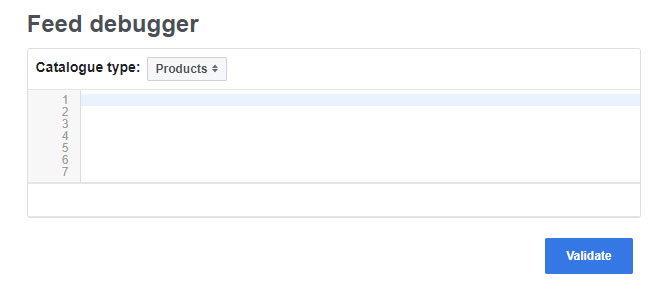 If you have a small e-shop, creating a feed using Google Sheets should be a sufficient solution for you. But if you are a big e-shop that works in more countries or regions, you will need more than one feed, as you will need to work with multiple ad formats, use multiple currencies, and language variations – and adapt your advertising strategy accordingly.

---
You might also like
---
More from Experts Talk
---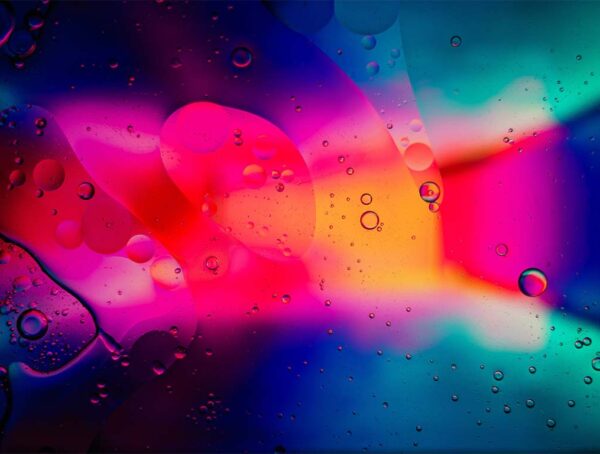 In this month's experiment, we set out to find out whether adding custom alt text on Instagram posts improves reach.