Let's get this straight; We all have shared an opinion about an employer or a job, at some point. We're not the first and, surely, not the last to do so. How it affects our employer? Keep reading.
Employees are the first advocates and their opinion has a great impact on the company's public image and on the influx of talent. The scalability of negative comments  is not the first thing that may cross the mind of an employee making an unfortunate remark, however it's something that should concern both employees and employers.
RiseSmart has created the following infographic that can give you a glimpse at the numbers behind every negative comment posted on social media about company.
Key Points To Take Away
– Employees are the main source of feedback regarding your company. 90% of them will help a brand hire new talent and, unfortunately, 75% of them wouldn't recommend your company to other people. That's a lot to take out on social media.
– 1 out of 2 employees post about their current job on social media. An average person has around 200-300 connections on Facebook, 208 followers on Twitter, 500 connections on LinkedIn. This means that lots of people have access to a company's inside culture.
– 16% of employees admit to posting negative things about their company on social media. Given that over 90% of people trust recommendations from friends or family, the potential damage done to your company's image can be big.
– How to tackle this? There's no secret. Restricting access to social media during business hours can only hurt your reputation. Try encouraging, appreciating and respecting your employees and they will become your best advocates.
Check more stats below.

Related Stories:
You might also like
---
More from Experts Talk
---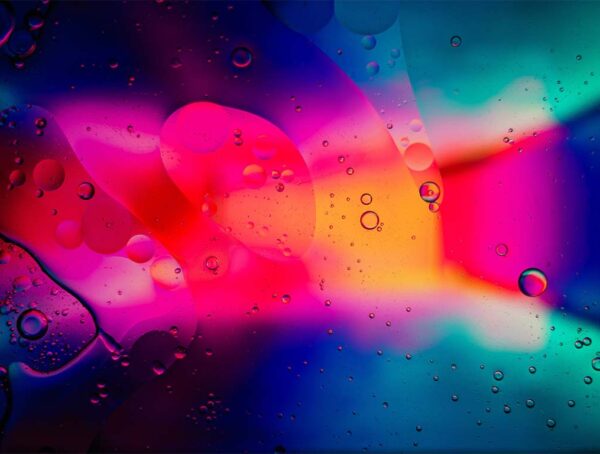 In this month's experiment, we set out to find out whether adding custom alt text on Instagram posts improves reach.