It is not a secret anymore: Job hunters use social networking sites as a tool to find and track potential employees. Online platforms, like Linkedin, Facebook and Twitter showcase companies and their products, and connect job seekers to potential candidates like me and you.
Linkedin
There is no doubt that Linkedin is the leading social network for business, where recruiters search for:
New hires
Applicant's experience
Length of professional tenure
Connections
Hard skills
Facebook/ Twitter/ Google+
On the other hand, we cannot underestimate the significant role of the other social platforms, where job seekers looking for:
Photos
Industry related posts
Comments
Cultural fit
Interests
Some advice (take it or leave it):
+ Update your Linkedin account regularly
+ We all know what a nice body you have, by looking at your Facebook profile picture, but unless you are looking for a job in the Fashion industry or Gymnastics, avoid it
+ Like and Follow the company's page
+ Avoid using Cover photos with drama quotes or garbage memes
+ Follow people that work in the company you are interested in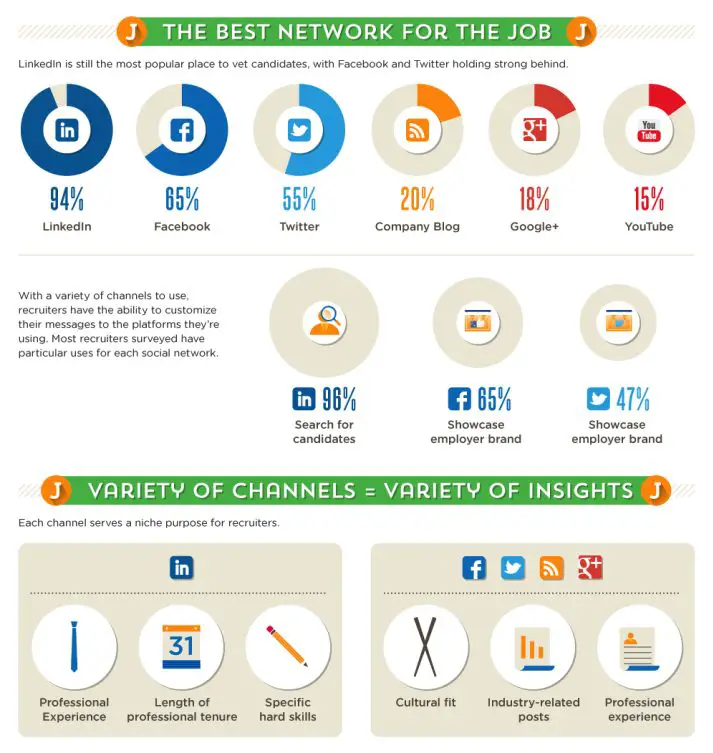 Related Stories:
You might also like
---
More from Experts Talk
---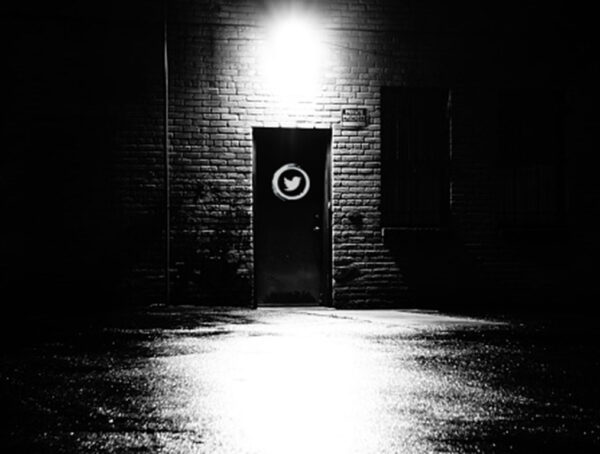 Twitter says it is working on a new verification process. But in the meantime, accounts are still getting verified.