LinkedIn has evolved into a powerful social network through the years, turning into our digital resume for potential employers. Thus, if you want to benefit from its use and avoid any mistakes that might harm your reputation, or your next job, this list is for you.
Feel free to pin it and check it every time you doubt on the best LinkedIn decision for your profile and your connections.
DOs and DONTs for LinkedIn
1. Be personal on each connection request. Explain the reason you invite everyone to connect.
2. Don't forget to add a professional profile picture.
3. Ask for recommendations and be willing to offer yours.
4. Make sure you maintain a professional profile. Don't forget, LinkedIn is part of your professional image!
5. When updating your profile, turn off notifications.
6. Send personal welcome messages, in a way that they don't look spammy, or boring.
7. Keep building relationships and use LinkedIn to the full extent.
8. Check whether your contact list is open to your connections.
9. Be willing to introduce one connection to another if needed.
10. Don't forget to check your messages. An abandoned inbox may harm your professionalism.
11. Avoid spammy messages at any cost. Even if you don't consider your message as spam, others might consider it annoying or simply not interesting enough. When you want to send a message, make sure that it is important, or at least catchy.
12. LinkedIn is different from Facebook and Twitter. There's no need to over-post with links during the day. One or two links daily seem like the average posting per Linkedin user.
13. Use LinkedIn recommendations wisely. Don't ask them from people you don't even know.
14. Don't ruin your reputation by posting negative comments during discussions or groups.
15. Don't post your content without adding value to a group, simply for the sake of your promotion. Be relevant and helpful to the rest of your connections.
16. Don't send messages to multiple receipents without hiding the option of showing other's names and mails. Do you want to be considered a spammer?
17. Don't ask people to like your post, or your Facebook page.
18. Don't ask for an endorsement by the time you add a new connection.
19. Never ever start a message with the phrase "I noticed you viewed my profile." It's so creepy!
20. LinkedIn is NOT Facebook or Twitter. Actually, it doesn't even want to be like them.
Feeling guilty for any of these? Would you pass the LinkedIn test before reading these tips?
Infographic: Top Dog Social Media
Related Stories:
You might also like
---
More from Experts Talk
---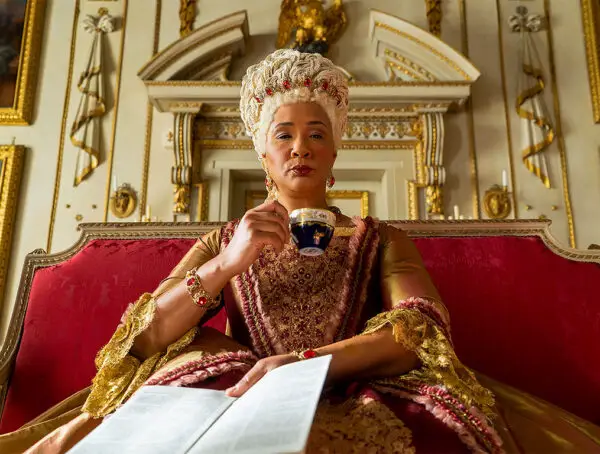 A new musical could soon come to life on TikTok, WhatsApp users are flocking to Signal and Fiverr will run …