Twitter has announced that creators can now assign chat moderators to their broadcasts in order to keep an eye on objectionable comments.
The Internet is becoming more of a toxic place every day, with trolls lurking everywhere. That's why social platforms are all building new tools to counter bad behaviour. The latest to do so is Twitter's Periscope, which is trying to help creators deal with objectionable commenting during their broadcasts. The platform announced a new feature that allows broadcasts to be moderated by specific users who will be able to mute people who post offensive comments.
As part of the new feature, if a moderator mutes someone, they won't be able to chat for the remainder of the broadcast. Furthermore, other users following the broadcast or just joining in will be able to see that someone has been muted. At the end of the broadcast, creators can see a list of the users who were muted and can act further by blocking them.
Firstly, you need to make sure your chosen Chat moderators are mutual follows. You can then decide to have viewer voting, chat moderators, or both. As a reminder, viewer voting is the feature allowing viewers to vote on whether comments that get reported in your broadcasts are abusive.
To assign chat moderators, select "Comment Moderation" on your Periscope profile, tap "My Moderators," then search through mutual follows for the moderators you're looking to add and select them. The accounts shown with "Unavailable to moderate" underneath can't be selected. Then, tap "Add" in the upper right corner of the screen. To remove chat moderators, all you have to do is select "Comment Moderation" and swipe left over the chat moderator your want to remove.
For other broadcasts, you can enable/disable participation in voting on whether a reported comment is abusive ('I want to vote'), enable/disable whether you want to be added as a moderator by broadcasters you follow ('I want to moderate'), and view and manage a list of broadcasters who have added you as a moderator ('Broadcasters I help moderate').
Similarly, to remove yourself as a moderator for a broadcaster you follow, you need to select "Broadcasters I help moderate" and swipe left over the broadcaster you no longer want to moderate for. Then, select "Remove". If you are a moderator, you can mute a comment by tapping on it and selecting "Mute".
On iOS and Android, you can also swipe left on a message to mute it. Muting hides the comment from everyone and mutes the commenter for the rest of that broadcast. To unmute a user, tap on one of their muted comments and select "Unmute".
---
You might also like
---
More from Periscope
---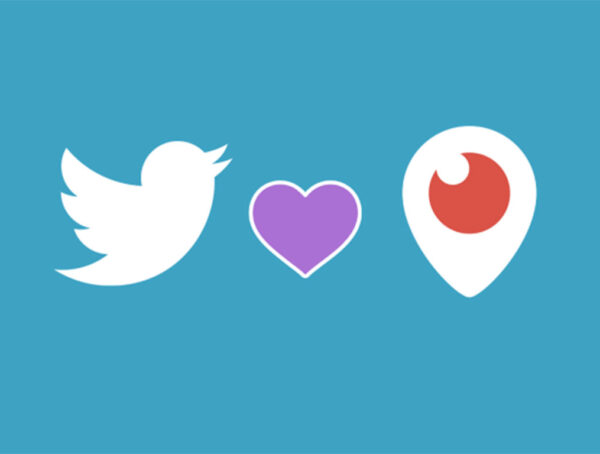 Another one bites the dust! Twitter announced that it's shutting down Periscope, but keeping native live video streaming in its …